I think I have been watching too much football lately that I have neglected other parts of my life. Too much slouching on the couch, too much focusing on that small ball three times a day and basically nothing else. Time to get my life order back in check, no? I am still all out to my favourite teams such as Germany (I still think the German squad will bounce back, and darn that Spanish referee! He is being too tough!), Spain and Brazil, but if this World Cup´s gonna contain surprises, then let the best team win!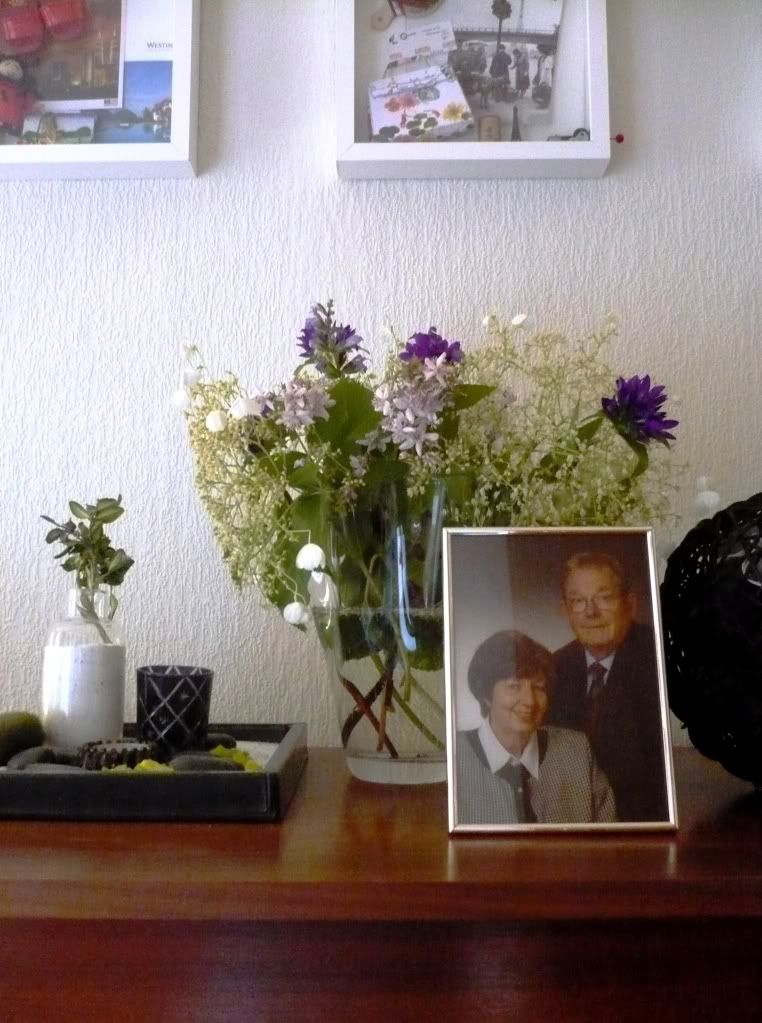 Two days ago, me and hubby sat down to do some serious Q3 & Q4 planning. In another word, finish up our to do list before the year ends roll without realising. Here´s what is pending :
Balloon Ride - My beloved in-laws gave us each a balloon ride voucher last Christmas, and looking at the pleasant weather now, I think it is time to get our act together to choose a proper date.

Relative Visit in Lyon, France - My godma will be down end of this month, one of her annual pilgimage to visit her daughter, and her family here all the way from Malaysia and I think it is due time for me to go pay them a visit too. Ticket´s been booked two days ago hence, that one is off the list.

Hubby´s birthday celebration - There will be a theme this year, and a bit more preparation in place but with one month more to go, I hope all will be well. I hope.

Kitchen Remodelling 2.0 - As hubby calls it. The structure is great but I am not crazy over the cabinet colour and the design. So, we will change that, plus the tiles on the wall, plus built extra pantry cabinet, plus refurbish some bits and pieces here and there. Ah, we will see.

Driving Licence - Eye Test, First Aid Test, Oral and Practical, time to get things moving. But first, check out a good driving school.

Romantic Road Trip in September - We have decided to do a bit touring in Germany this year instead of visiting other country. It is such a shame that I have not seen Germany as how I am suppose too. We will try to incorporate in Octoberfest, Vineyard Stay and some food hunting into our itinery hence I think this will be really fun!

Chinese New Year Trip Home. Apart from flying home to Kuala Lumpur, we are thinking of visting one North Asian city and are on a lookout for great ticket deals. Not sure which city will we be, but I am all out for either Tokyo, Shanghai, Seoul or Hongkong.

There´s more to this list ... but I will just stop here for today.