As usual, I will prepare a collage of all the flowers blooming in our little balcony and garden downstairs.

This year, I am beginning to take charge of the plot Mama allocated to us fully.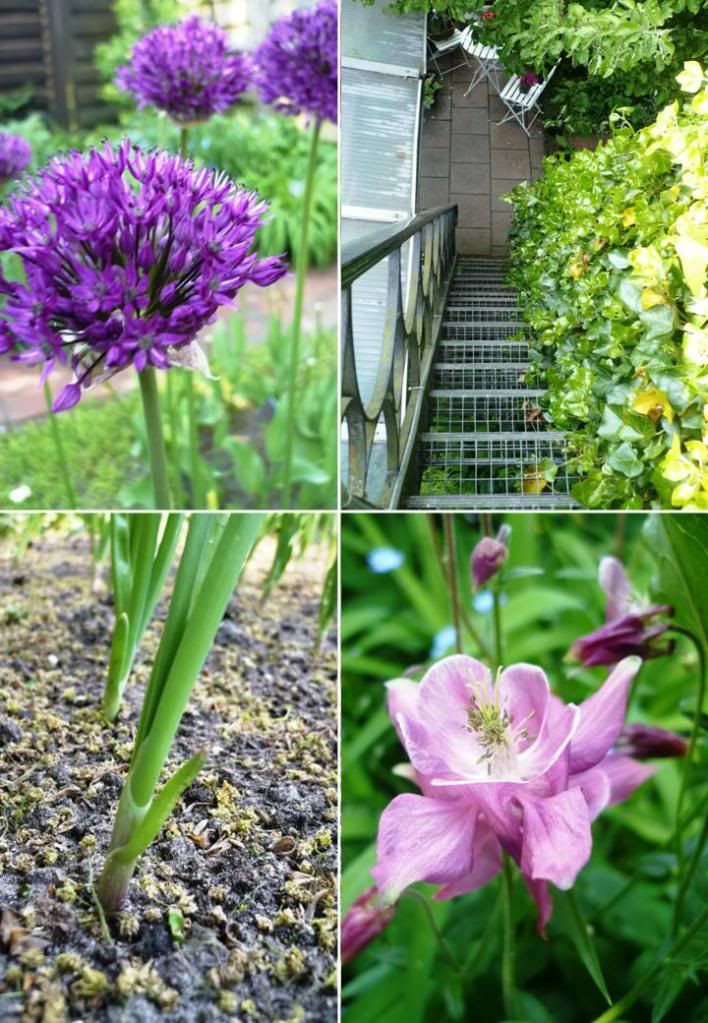 The tulips bloomed successfully. Althought I would love to pat myself in the back for the job well done, I truly suspect that its the good grade bulb that made a difference. So people, don´t stinge on the bulbs!
Our alliums, a member of the onion family is growing well too. Onion seems to be hardy to grow so I think I will do more onions from now on.
Other than that, I learned that Ranunkel dies easily during frosty winter months after one seeds them underground. Hence, remember to seed them deeper into ground.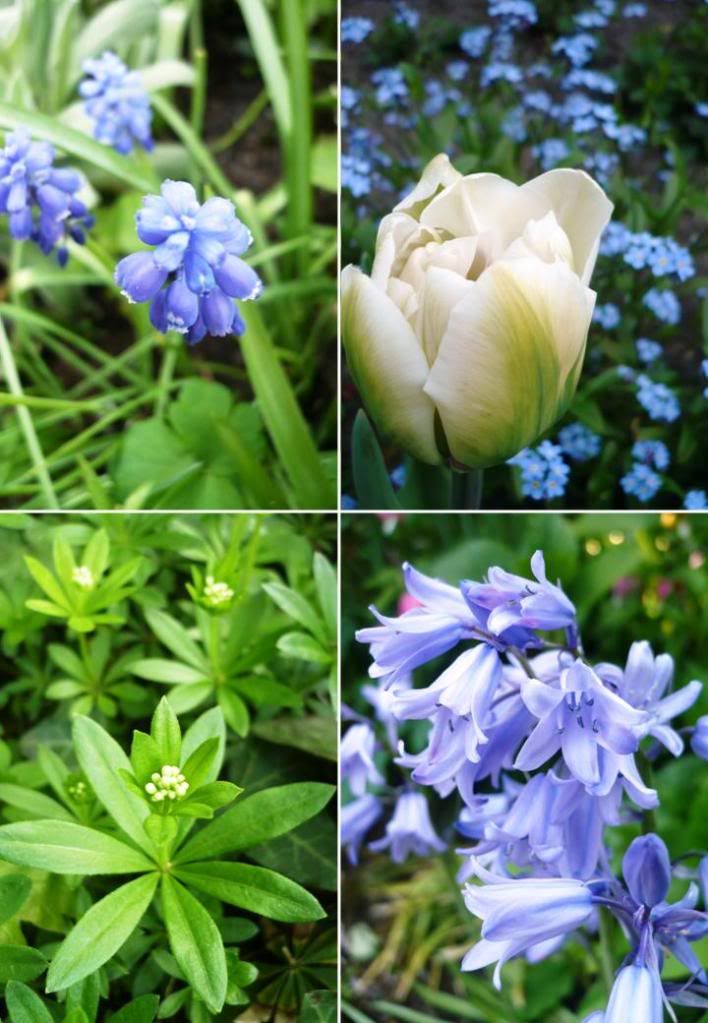 They also need lots of fertiliser and due to me being unknowledgeable in this department, though blooming, it is far from perfect with its leaves hardly growing to its bushy potential.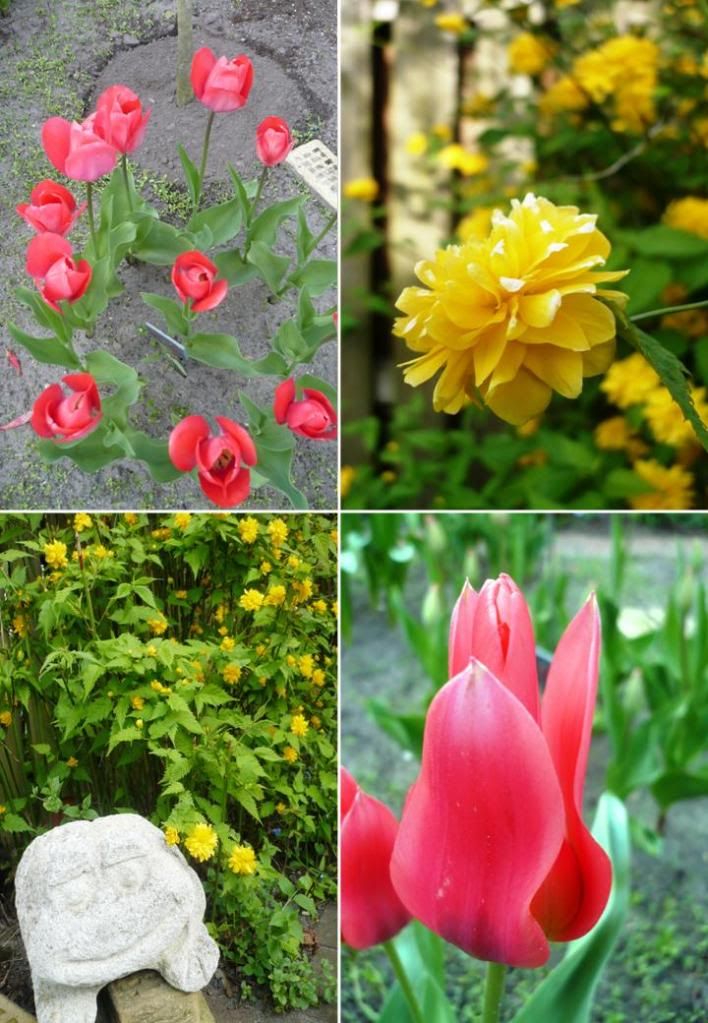 Other than that, I am happy with everything else!