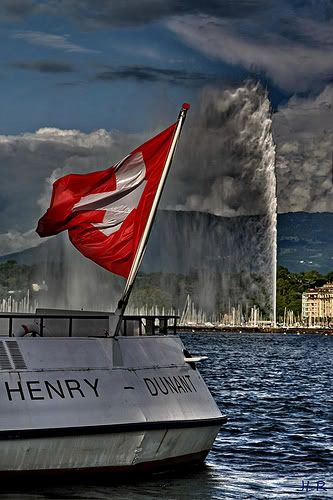 Passport (Checked)
Camera (Checked)
Luggage (Checked)
Souvenir (Checked)
Ipod to kill 8 hours ride in Cisalpino Fast Train (Checked!)

Though I will be leaving only tomorrow morning, I guess I will not be blogging till I get back on 20th October as there are still tonnes of things that I need to do. There´s a lot that I want to do this time round in Geneva too, like visiting the vineyard around this area, United Nations Building in Geneva, or Red Cross to donate blood perhaps???, and shopping (of course!) so ... so, gotta surf, surf and surf to get those info in place.

So, here´s wishing you all a nice week ahead and see you back here next week!