I wish I can tempt you with photo of delicious Nasi Lemak or Assam on this special occassion, but as you can see, my blog had been filled with nothing more than photos of flowers lately as I have been eating a lot at home and cooking Malaysian delicacy sometimes is such a chore as I need to travel a fair bit just to get its ingredients. At times, I will have a meal outside but even then, it is nothing new. The same old stuff, day in day out. Boo.
So dear Malaysians living at home, all I wanna say is ... you LUCKY you. Treasure the diversity of culture we have back home. And I am not referring to just food :-) Everything is under our roof and is within reach. I wish for my beloved homeland to be blessed with abundance of opportunity and good government.
Happy Early Merdeka Everyone!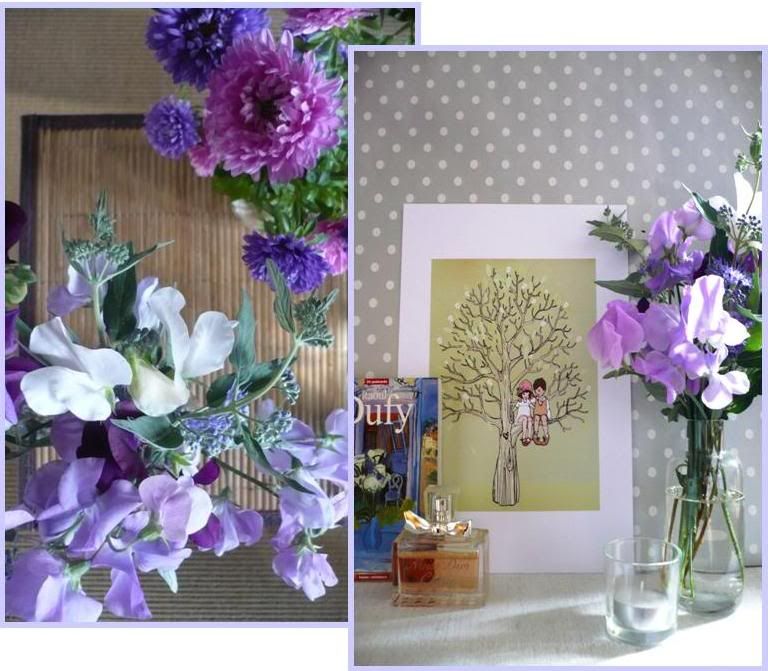 p/s : This Wicke flower here smells gorgeously Jasmine-like :-) Love it.