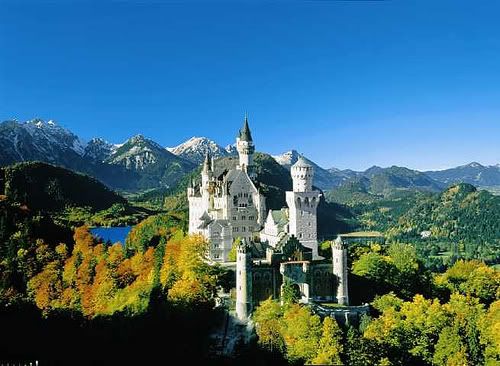 In less than 24 hours, I will be leaving family, friends, and all the wonderful people behind to start a new in Deutchland. I cannot say enough thank you for coming into my life and sharing with me all the wonderful, wonderful experiences here in Malaysia. Though we will be apart physically from now on, we're really fortunate as we're born in the era of email or IM so, you know what to do. My email is reachable as usual at
lianne_kang@yahoo.com
or add me with the same name in IM. I'll probably take some time to response due to time difference but rest assure, I will try my best.
As for my two blogs, I will be updating them as usual. My ImbiNitchy will be focusing on Kitchen Adventure, Travelling Experiences and Eating/Drinking Review when travelling still. At this moment, I'm still figuring out the content substitute for AllAboutYum and thankfullly, I do have a few draft in the folder still and can afford to take my time to decide on its path. Perhaps you can give me some suggestions?
So I guess, this is it. My internet connection will be off in an hour's time and soon, I will be blogging with german keyboard (headache really), german's version of window's program and lots, lots more exciting and interesting experiences! I promise you more interesting content to come!
Do stay tune!
Liebe,
Lianne