I've recently discovered a lunch time gem around Section 13 area where I work. It was a busy work day about two weeks ago, and I was devastated when I get to know that my regular chap fun place had changed proprietorship. I gave it a try twice and it was not as tasty as before. The new Si Tau Po had also hiked up my regular plate from a mere RM4.00 to RM5.00! Inflation :-(
And so, I decided to venture out to Jaya One alone, to also getaway from my desk.
Santini was what caught my eye. It was opening day and the place was packed to the brim. Since I was lunching alone, they had no problem getting me a table. I settled down quickly with a menu and ordered these.
They offer two choices for set lunches which consist of one pasta dish and another chicken/seafood/meat/pizza selection. In addition, there's Day Special for Main Course, Pasta, Pizza, Cakes, Sandwiches and more at reasonable price. Their house pizza were going for Buy 1 Free 1 around RM22.00++ for a 12 inch size. It is really good value for money, of which I tried both their seafood and gorgonzolo based pizza, but forgot to take photo on that day.
Seen here, what I had on opening day; Salmon Penne in Cream Sauce Set Lunch @ RM14.90 which came with unlimited Ice Lemon Tea. Though its salmon pieces were miserable, it was tasty, hot and portioned nicely.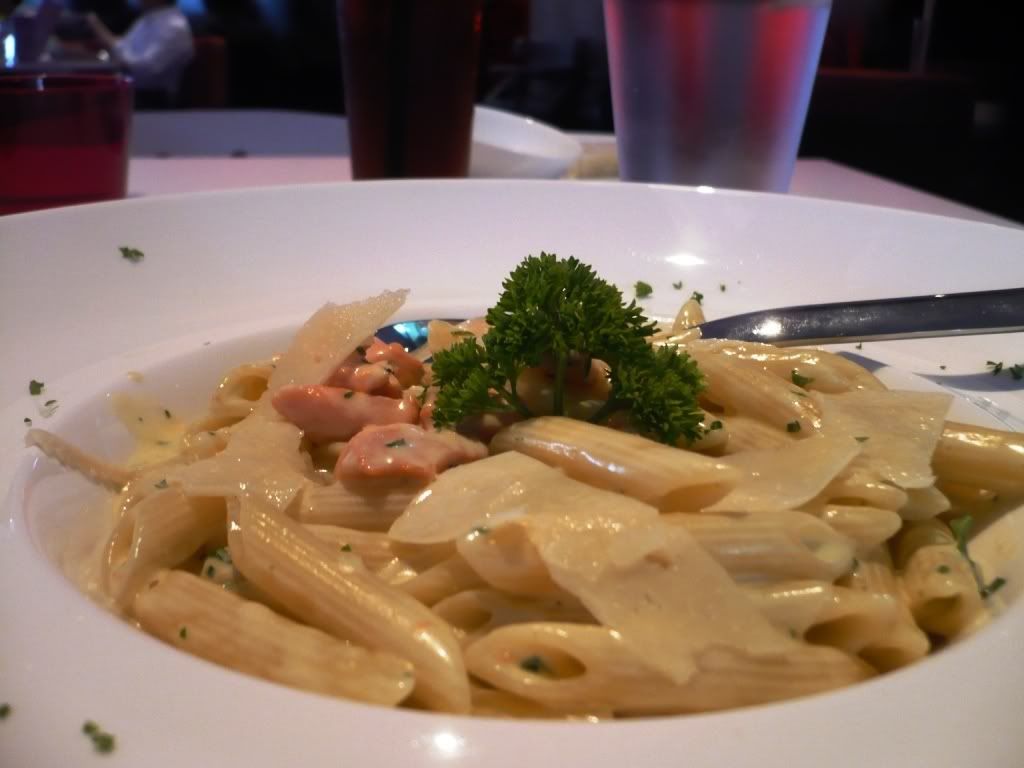 My refill ...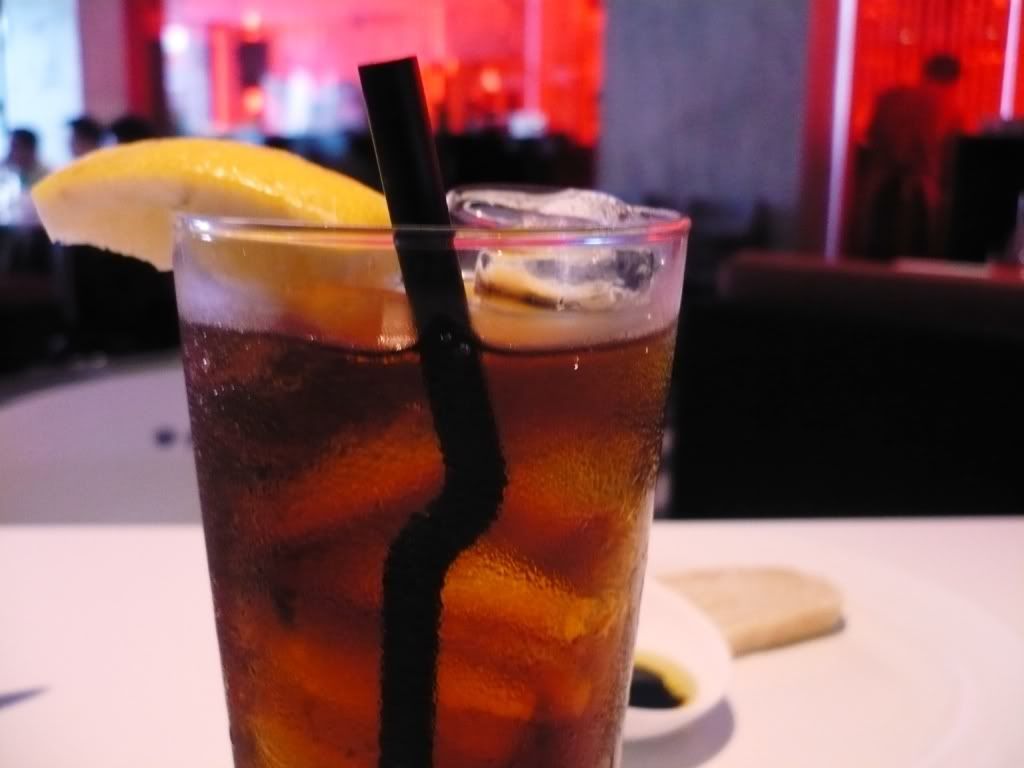 To finish up my lunch, a scoop of Rum & Raisin (RM7.90) were ordered. It was a pretty satisfying rum and raisin there with not just a scoop, but a cute biscuit curl to feast your eye with.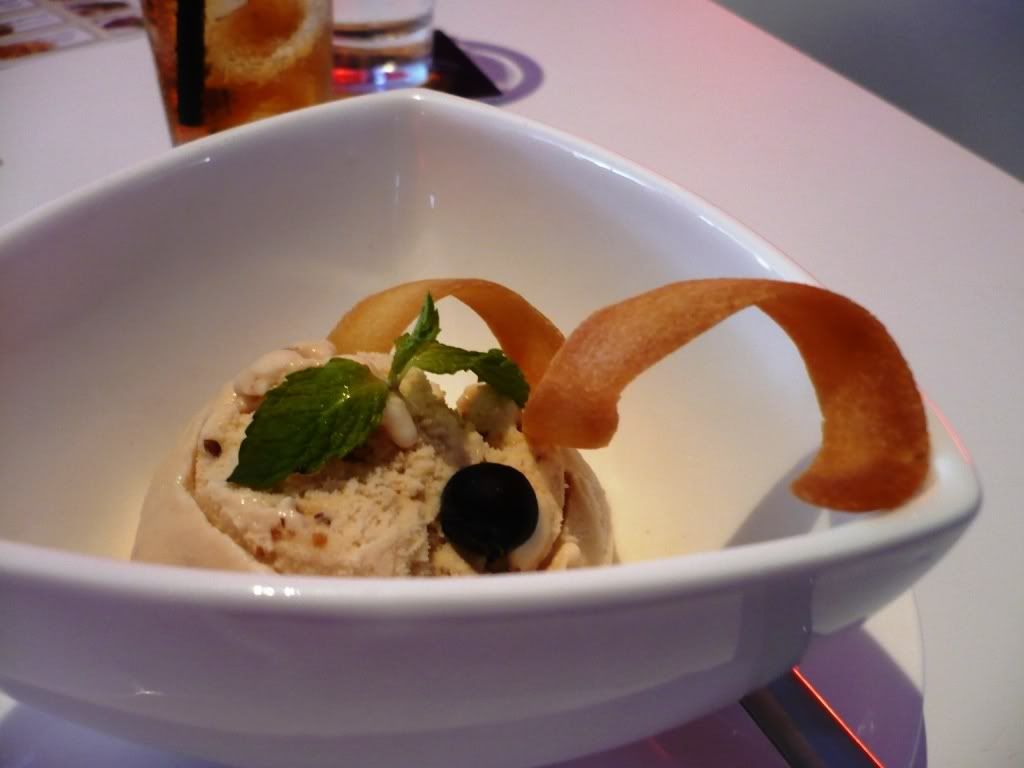 And so, this was my getaway lunch. Alone. I had since return few times. Love it.