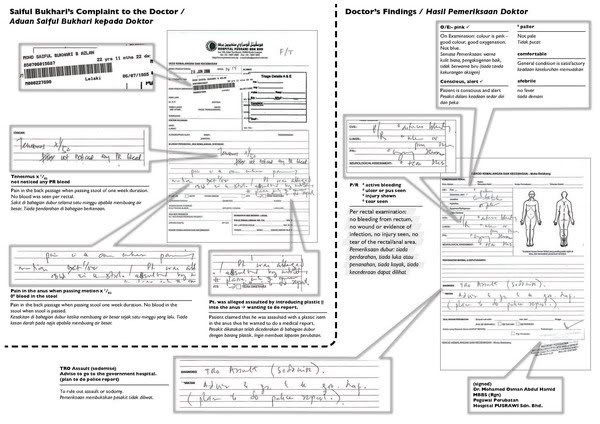 Our dear Malaysia Kini
man
, got hold of
the
report. The biggest twist to our recent political drama is, there wasn't any sodomy evidence during medical examination! Someone's gonna get fried soon!
Incase you're wondering if the report is authentic, or is there such a doctor (of which he had gone Bala!),
here's the link
to his registered detail.
Let's watch our latest Drama Minggu Ini ...