Damnnn .. am salivating already!
Top of my list and of which I've been stuffing myself silly lately for breakfast and lunch; Nasi Lemak Bungkus, a packet so simple and humble but packs a punch!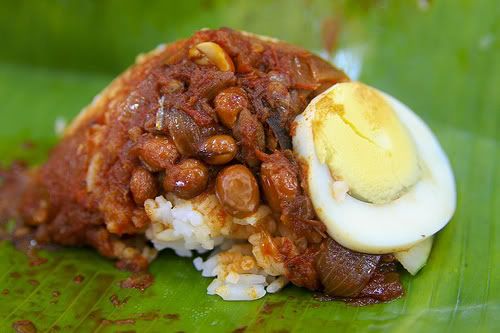 Penang Assam Laksa from this little van infront of Seapark Market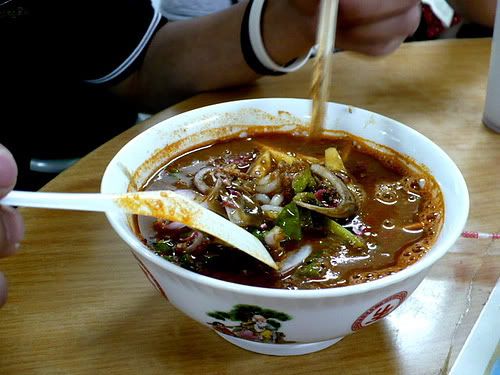 Roberts Char Kuey Teow in Section 17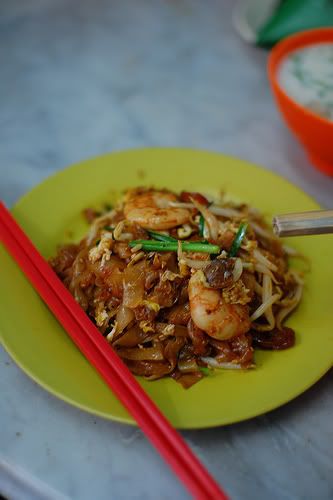 Har Kow Chee Cheong Fun from either Section 14 Corner Coffeeshop, or Petaling Street
O&S Coffeeshop's Curry Laksa ... slurppppp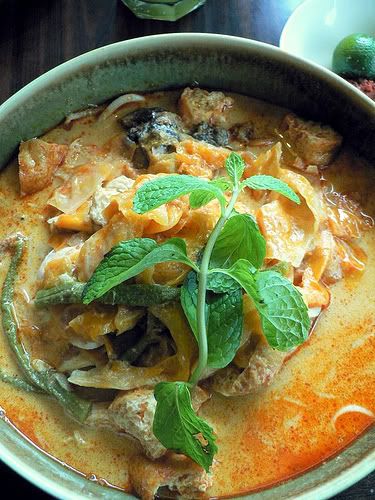 Section 17's Wantan Mee, my regular order ...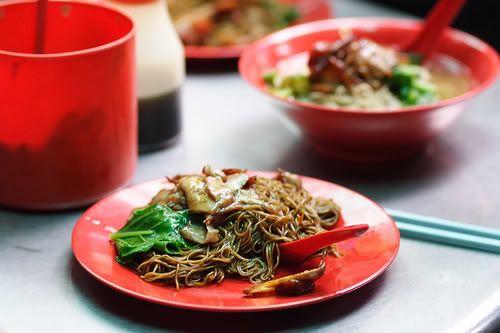 A good plate of Or Chien from Kota Damansara Coffeeshop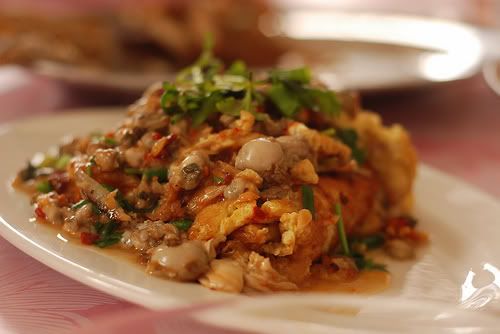 Fish Head Beehon from this corner shop in Damansara Utama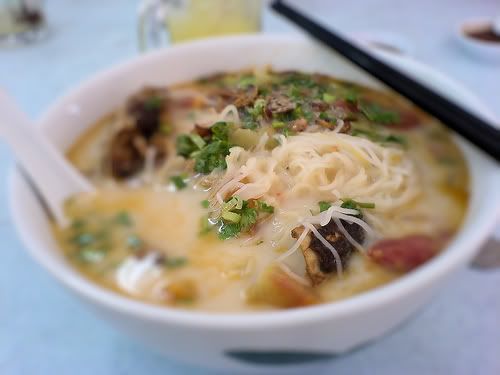 New Seaview Coffeeshop Bak Chang ... yummmmm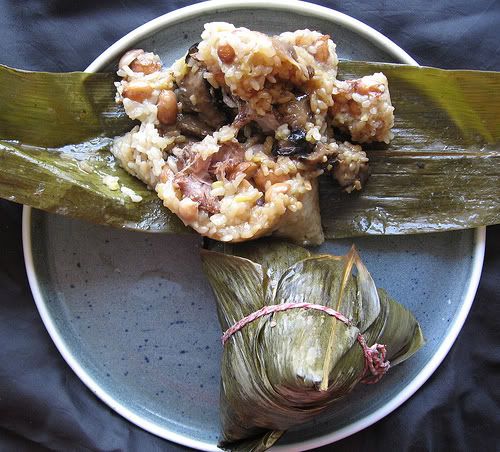 A good plate of Satay Kajang, found right in the middle of bustling Damansara Uptown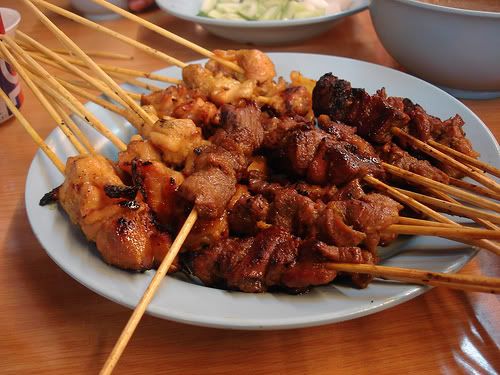 Durian Cendol from Penang Village ... yum yummmmm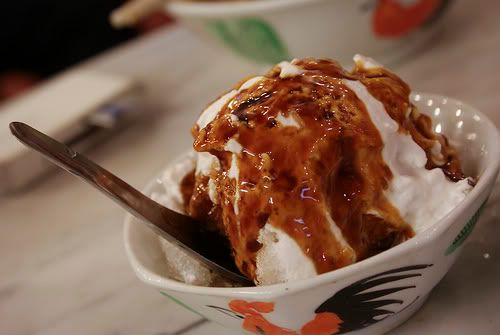 Popiah from The Coffeeshop formerly known as Chow Yang.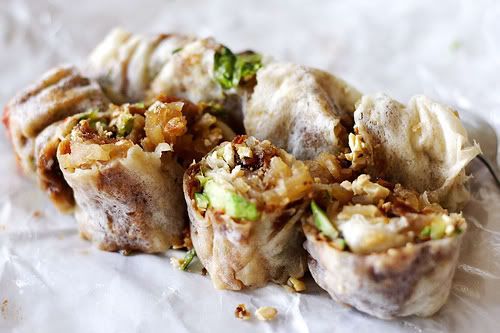 Keropok Lekur from where ever ... they always taste pretty consistent anyway so ...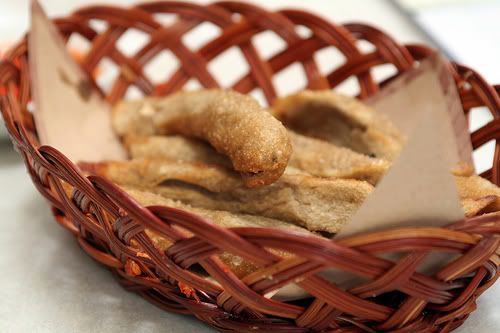 Claypot Chicken Rice behind O&S Coffeeshop ... by this old man. I'm not sure if he's still there but worth giving a try coz his is the BEST.
and last but not least ... Crab and Seafood from King Crab! I'm sooo excited to meet up with you guys! See you next Friday! Hopefully no jam *praying hard*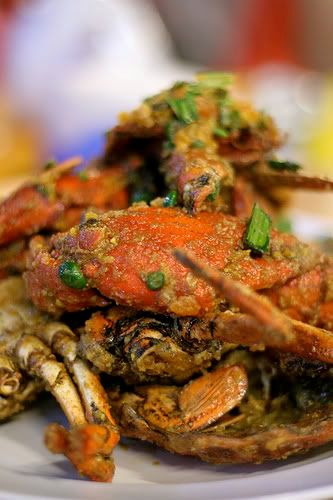 That's like equivalent to 10kg of weight gain? Muahahahaha .. I don't care ...
EAT FIRST, THINK LATER ...