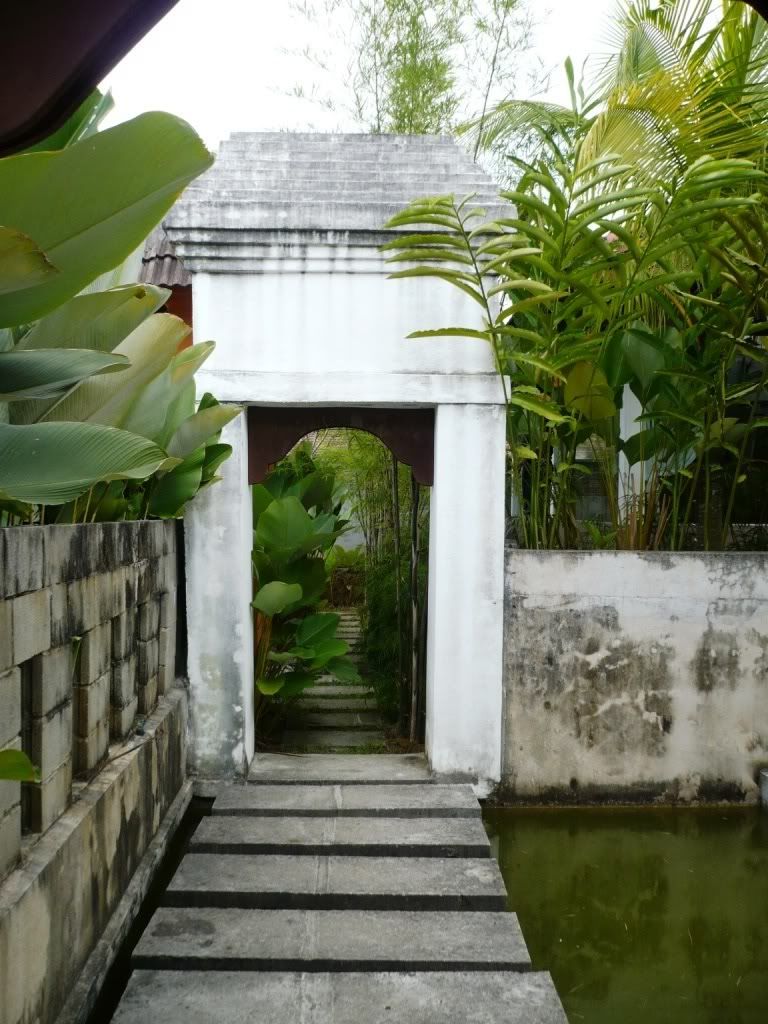 It was an afternoon like any other Saturday. Wake up at 8am, roll around the bed until I get sick of it before staggering to the bathroom to freshen myself up. My tummy were drumming vigorously, a result of late night snacking from the previous night.
I shall have something light. There's heavy lunch later, I reminded myself.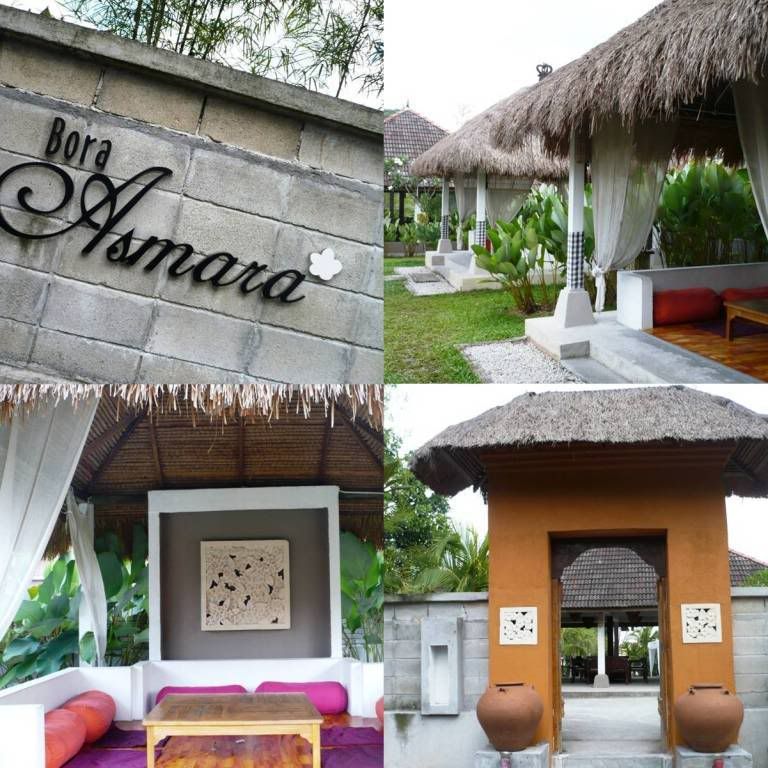 Lunch Time
With less than 10 minutes, I was seated in a romantic, tranquiled Balinese restaurant with Joyce. The sound of gamelan music greeted us at the doorstep, while soft wind from the surrounding caressed us gently. I needed a quiet break badly, and Joyce being a dear friend, knew exactly that.
The unlimited flow of Sirap Selasih quinched our thirst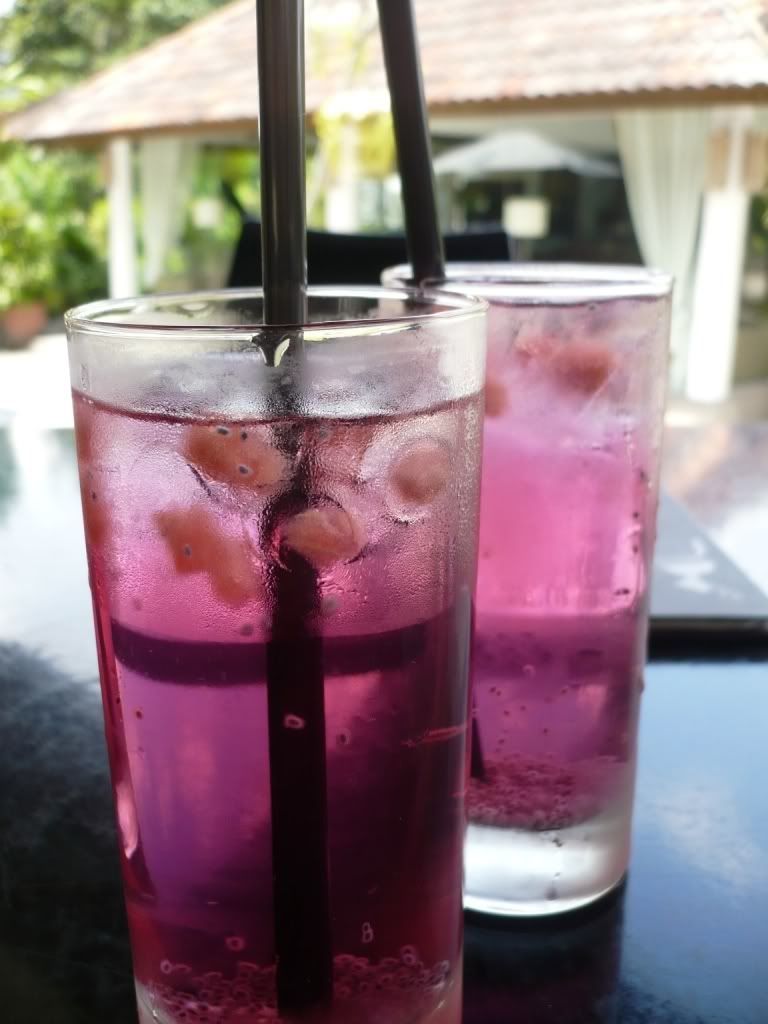 Selection of
Ulam and Sambal Belacan
to open up our appetite. The sambal was really good. It was spicy, kicking and pretty smelly.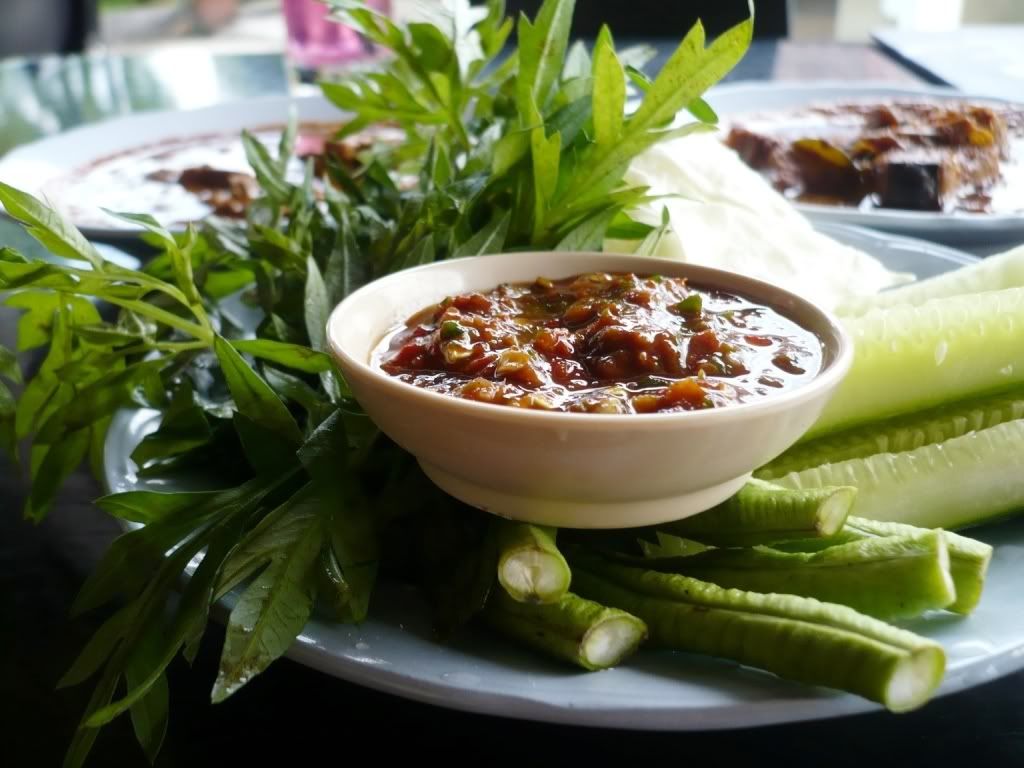 Bora Asmara offers a few variety of set lunches during the day and Joyce opted for their
Beef Rendang
main. She loved it for its spiciness and tenderness.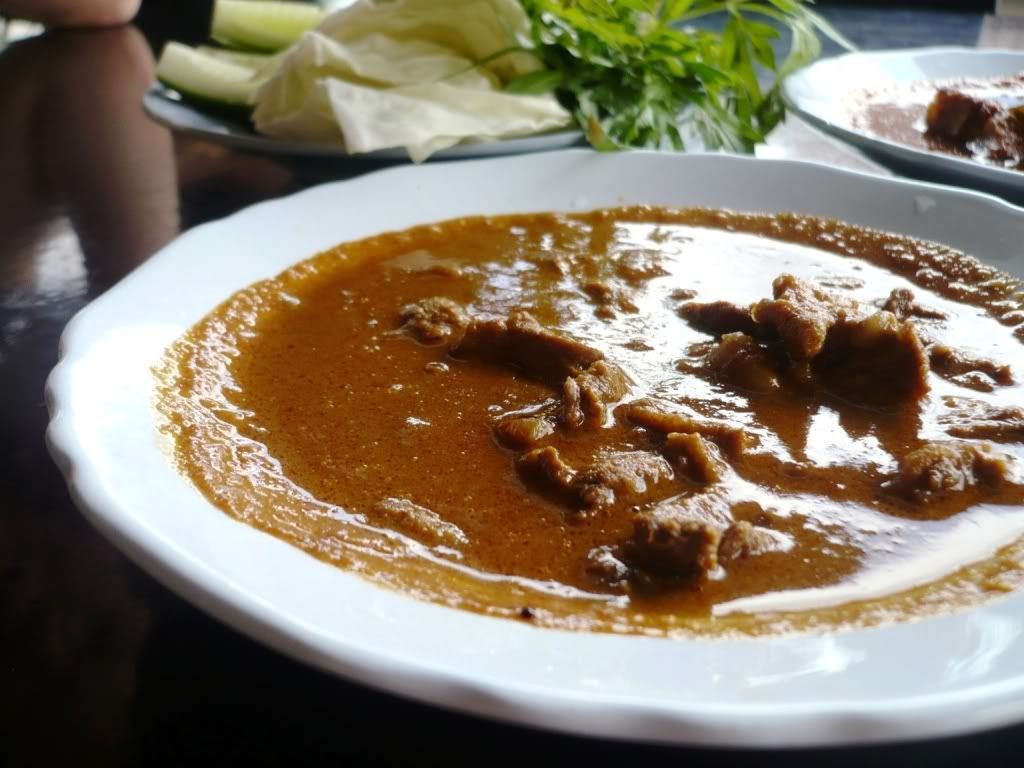 My set lunch came with
Ikan Pari Kari
. Again here, it was spicy, tender and fresh.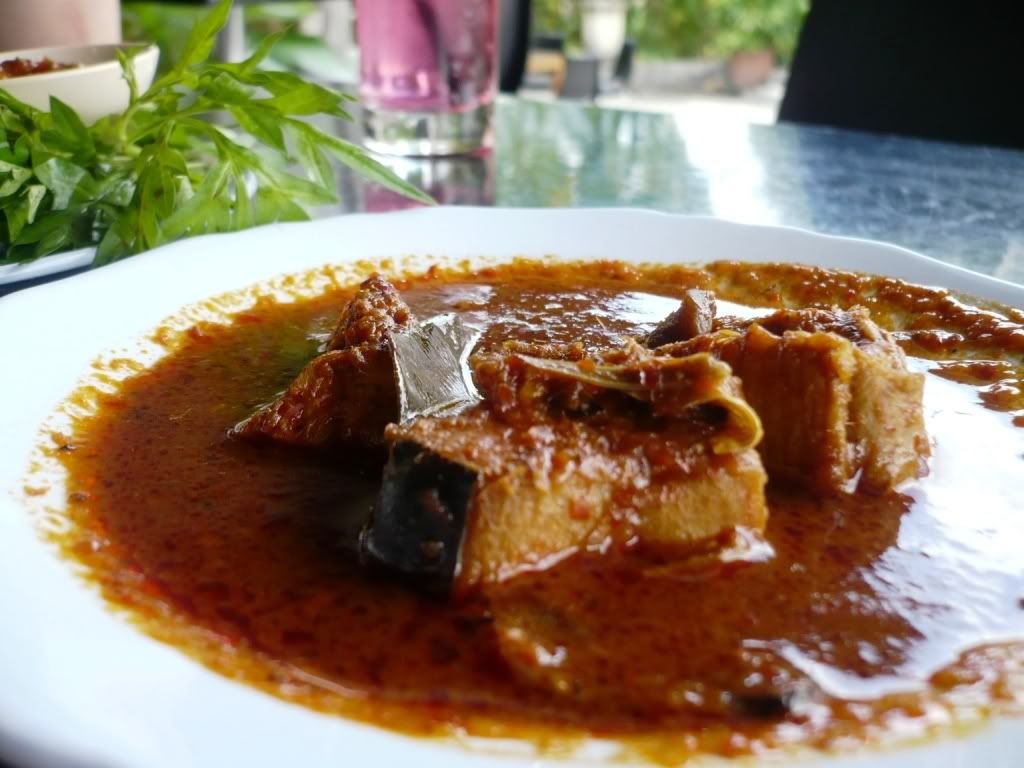 Their set lunches came with unlimited refill of white rice and sirap selasih but too bad, we stopped at first place as both of us were on a mission to loose some weight. Since we had little rice, we were glad that its set lunches came with a plate of succulent, fresh and oh sooo flavourful
Ayam Goreng
. I finished the whole plate with no problem.
It also came with
Roast Beef
to share, but since I don't take beef, Joyce finished them all.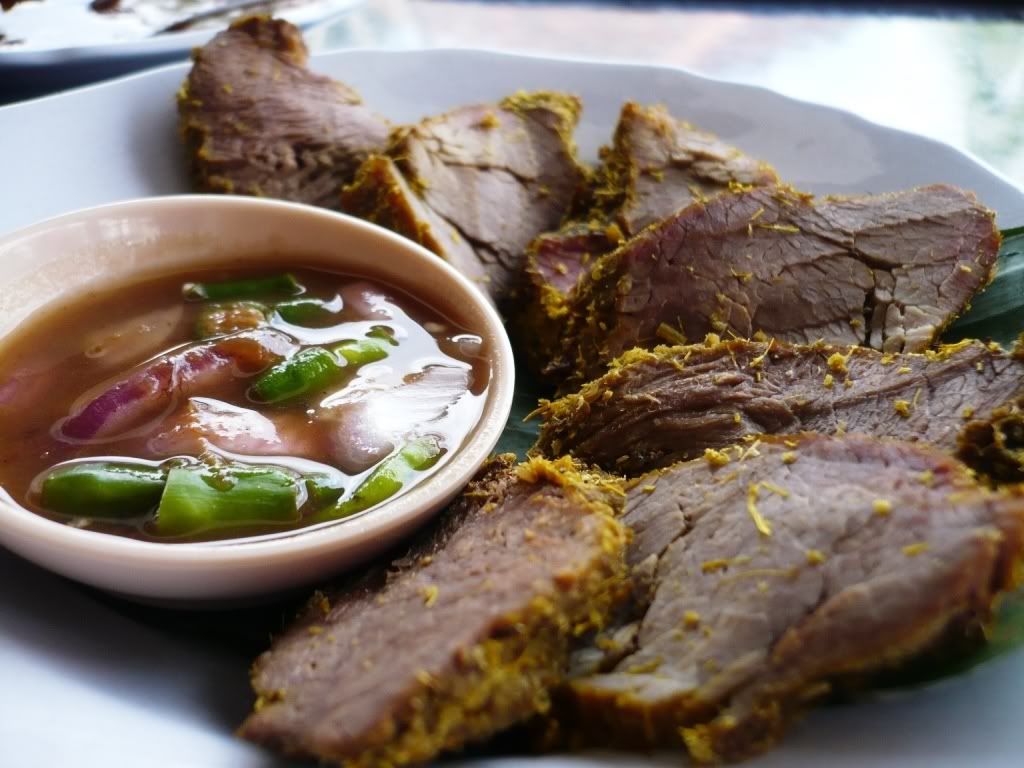 To finish off,
New York Cheesecake
to share. Another winner.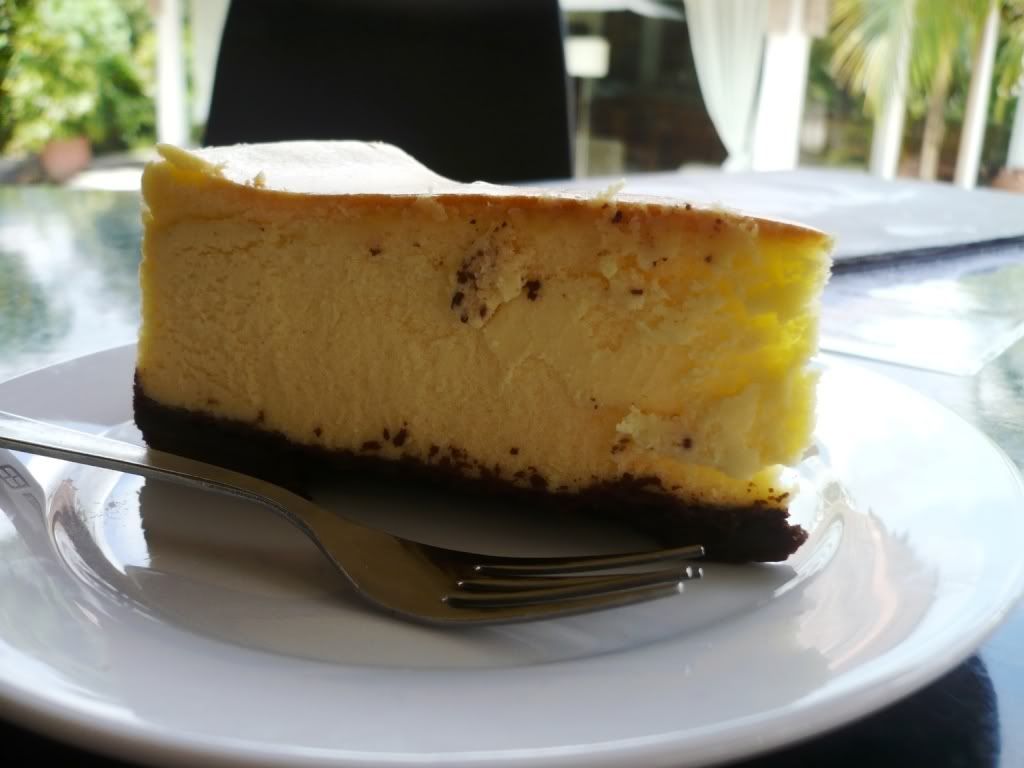 The bill came up to a mere RM42.00 for the two of us. I love the ambience and the food here, and fortunately, its just 10 minutes from my home in Sunway/Kota Damansara.
Where's this place?
Lot 2933, Kg Sg Penchala, Jalan Damansara
60000 Kuala Lumpur
Tel : 03 7726 0964
DO GIVE THIS PLACE A TRY! A REAL GEM!