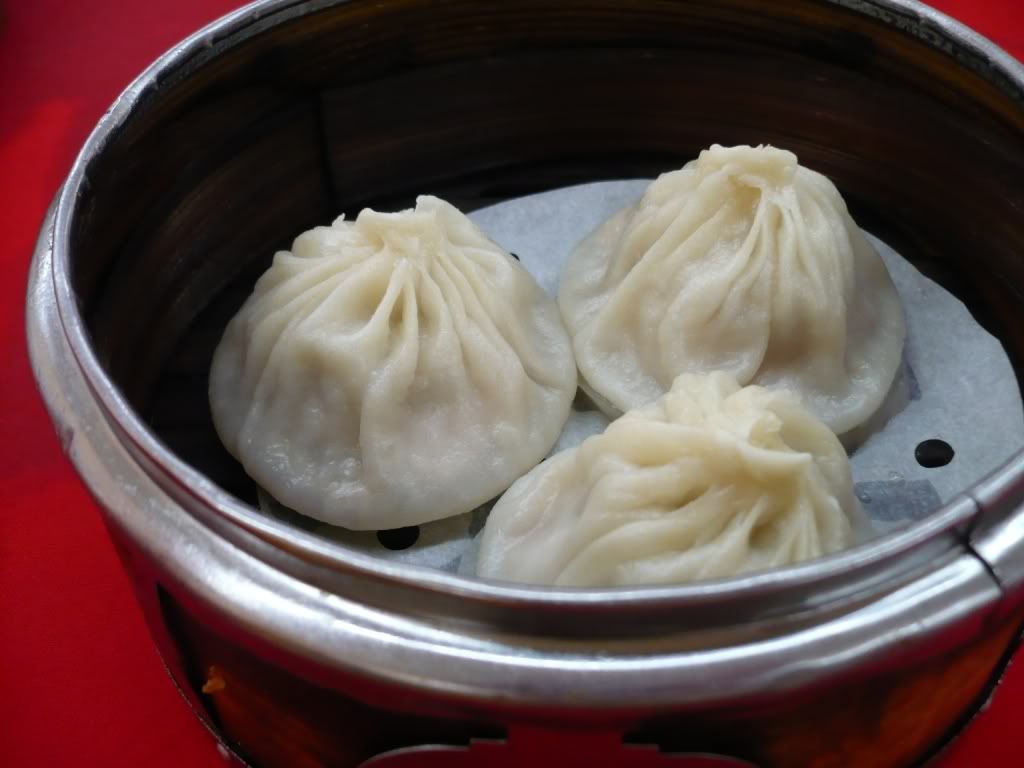 Isn't this place a legend amongst PJayians, and KLites? I really do think so for, its been blogged by many well known bloggers and when we arrive last Saturday morning, it was PACKED! Goodness ... it sure does wake you up to quickly grab the nearest table while holding your saliva back when their staff swayed across the coffeeshop with trays of goodies. *slurp*
There wasn't any occasion to call for, but instead, to fulfill an angmoh's wish to have dimsum before he departs back to France. The moment we sat down, we went on an order spree!
Everything went too fast, I was busy grabbing my food and simply did not have enough time to capture all the food pics. Not too mention, the environment were a bit chaotic, as we were placed in a centrally located table. There's also Kiri, Aiden and my niece Ashleen around hence, you can imagine what its like.
Here are just SOME of the dimsum I'd captured. The above;
Siu Long Pao
were mediocre. Skin were a bit thick but loved the juicy filling.
Hong Kong Chee Cheong Fun
below, which we ordered two, were nicely done with perfect texture flat based rice noodle, generous mix of prawn and char siu and equally good soya sauce to go over it. Highly recommended for it was smooth and delicious.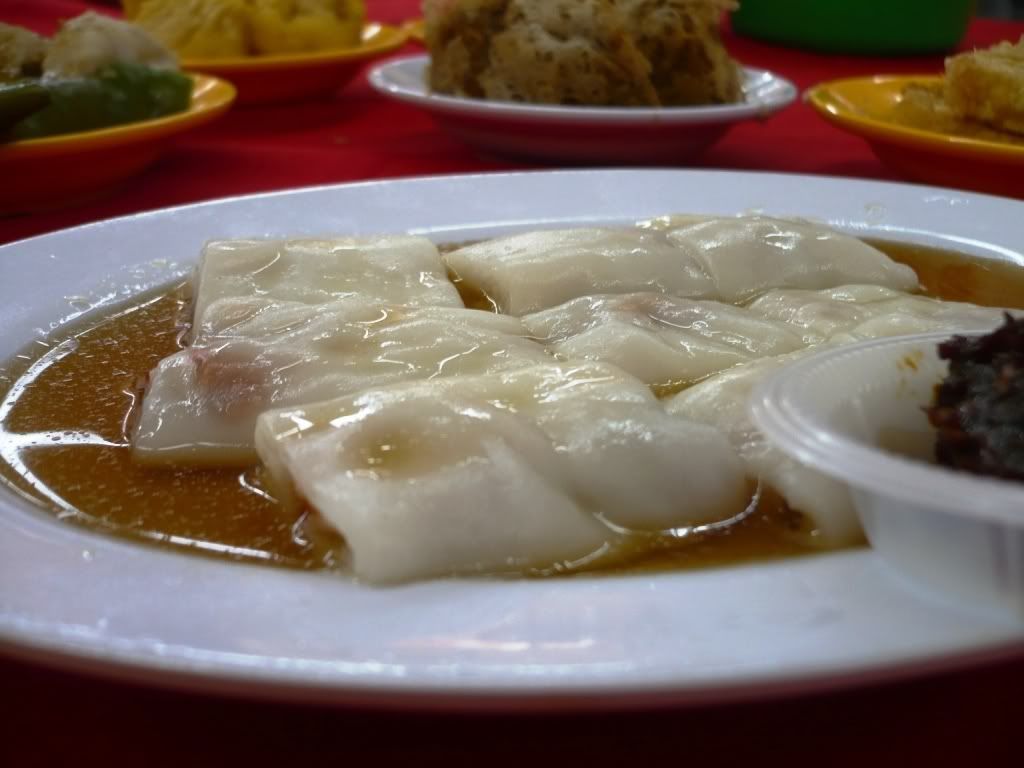 Tofu Fishpaste
, serving was tasty and portioned well, too bad it was not hot.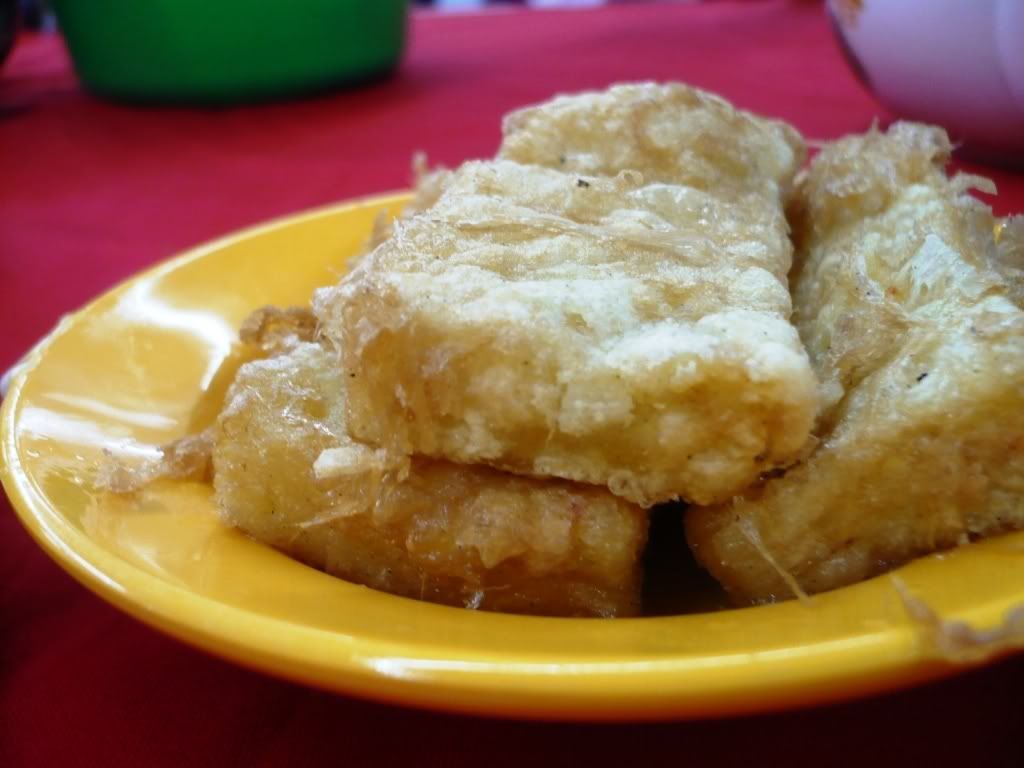 I picked this up for I adore dimsum style
Stuffed Green Chilli Pepper
. However, and again, it was served cold. Taste was good and fresh though.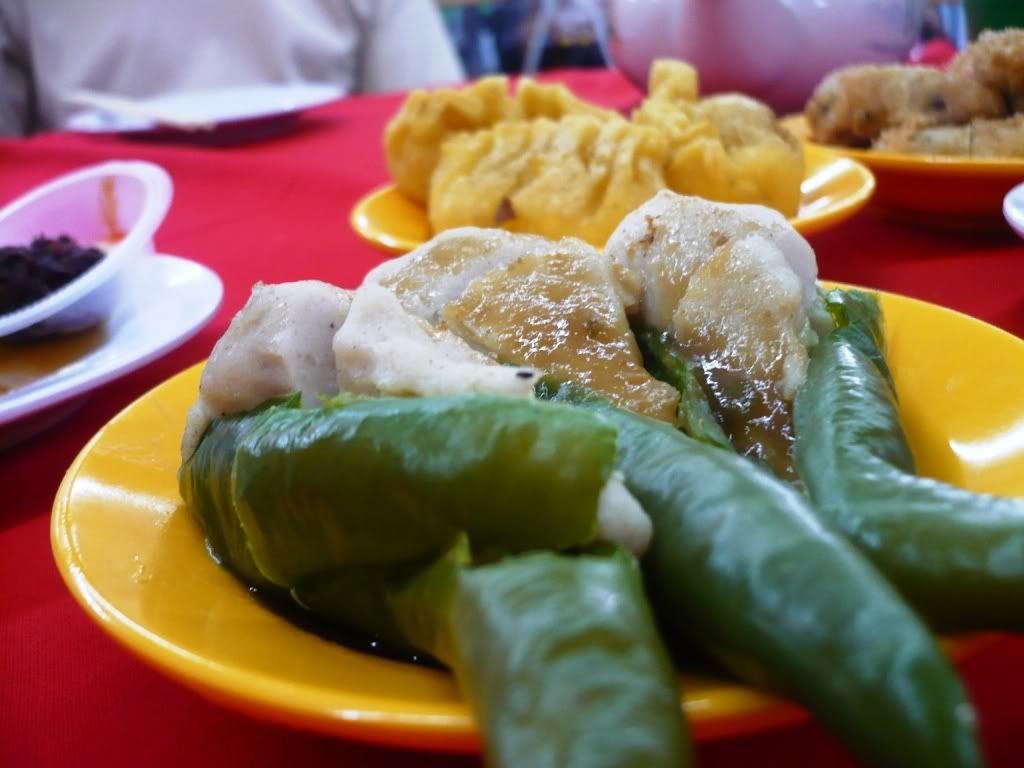 We ordered their
Yam Puff
too but was left half untouched. Perhaps, not too good?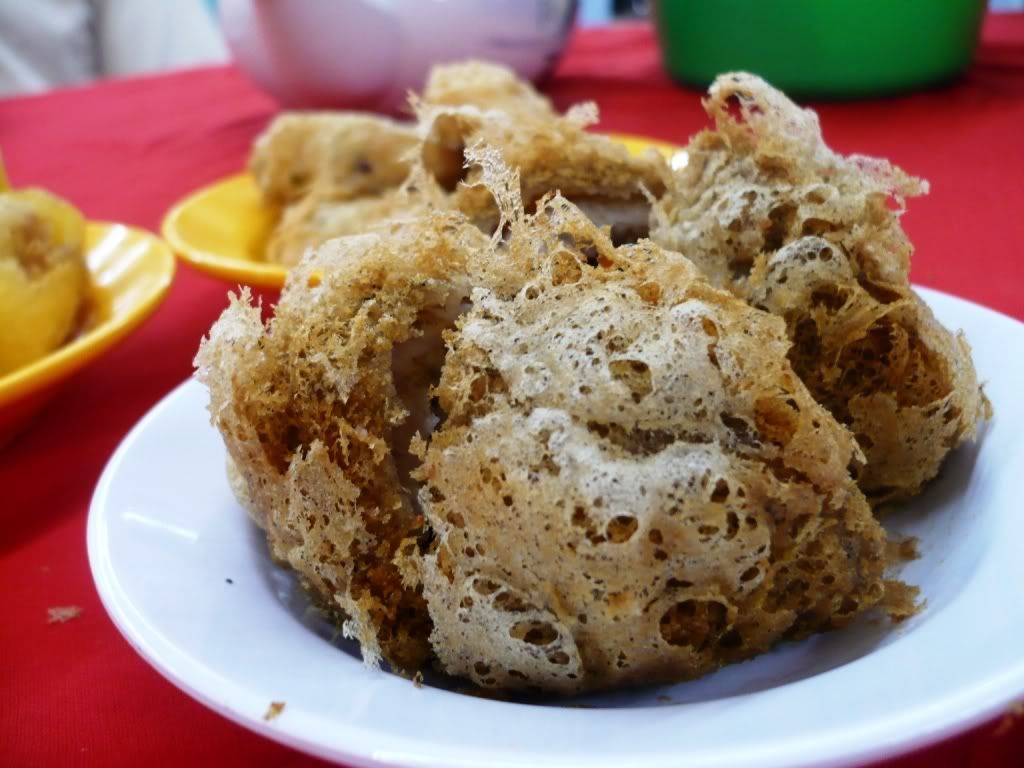 Lillian ordered two plates of their
Fried Prawn Dumpling with Mayo Sauce
and were whacked up by her two little ones. They loved it very much, hence must be good lor.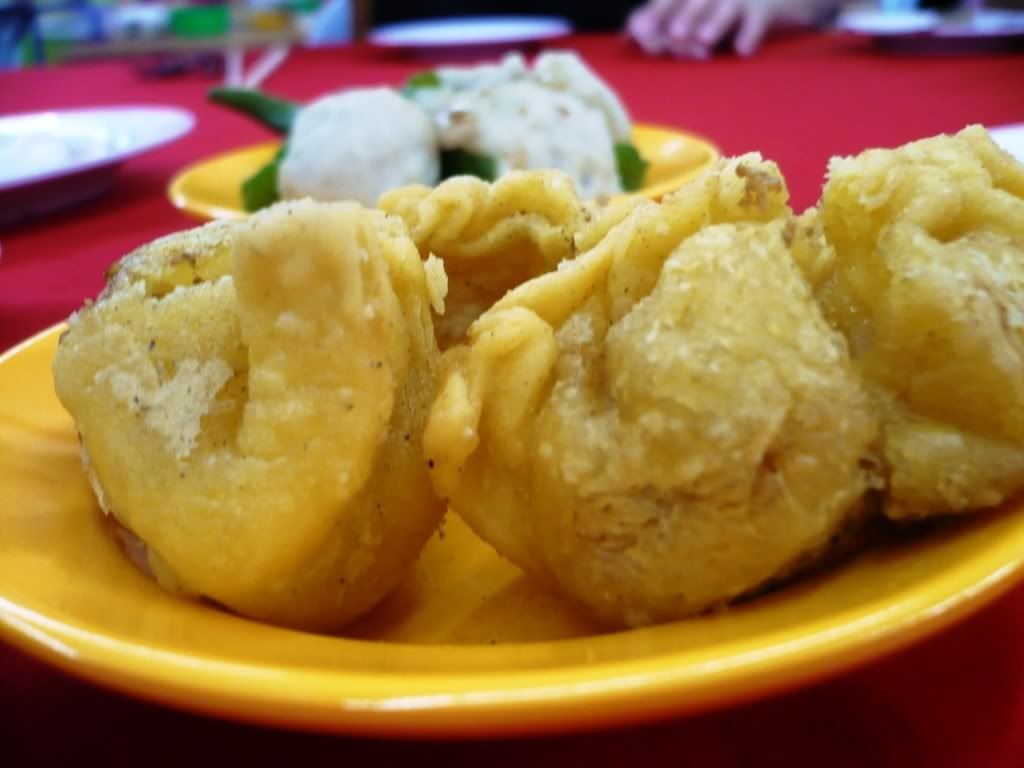 I can't remember what this is, nor can I remember how it taste like. The problem with too many varieties!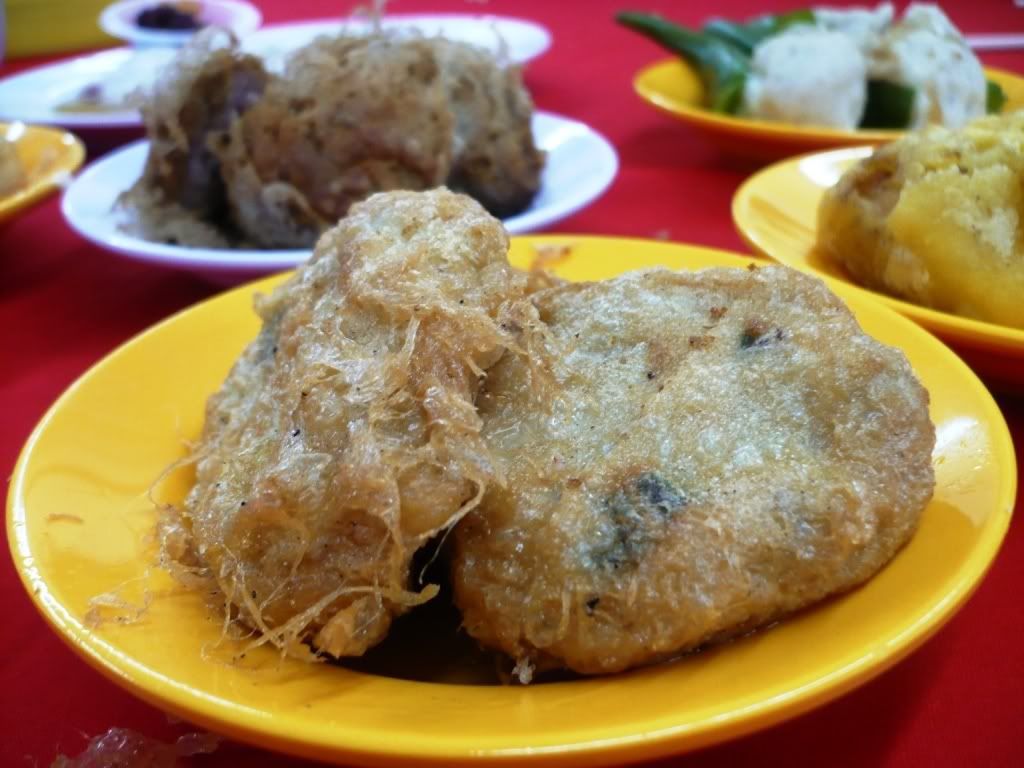 I remembered this well. It's
Steamed Glutinous Rice
isn't it? Yay, brownie point. Sorry ah, shiok sendiri again :-) I kinda prefer Hong Kee's version, as compared to The Little Dim Sum Place for theirs were not too oily. Taste wise were on par.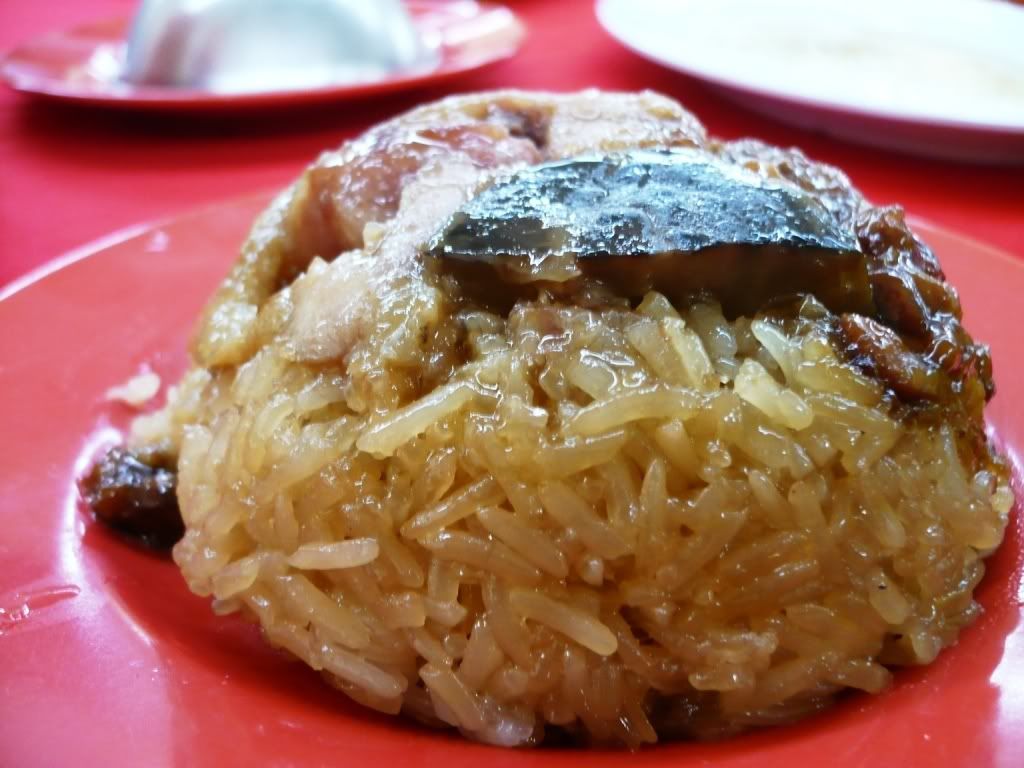 Without fail, I would gauge how good a dimsum is but ordering a few must have. One of them is
Siu Mai
, which I find not too bad. It was fresh tasting, with chunks of meat/prawn marinade evident in each bite. To think of it, its pretty good actually. Worth ordering.
Next were
Fried Carrot Cake or
Kuey Kak
within my family member, and its one of my dad's favourite "tapau" item from Section 17 market whenever I request for him to bring home something. I find their Kuey Kak really good. Its moderately spicy, with the right amount of beansprout to provide the crunch. Simple and yummy.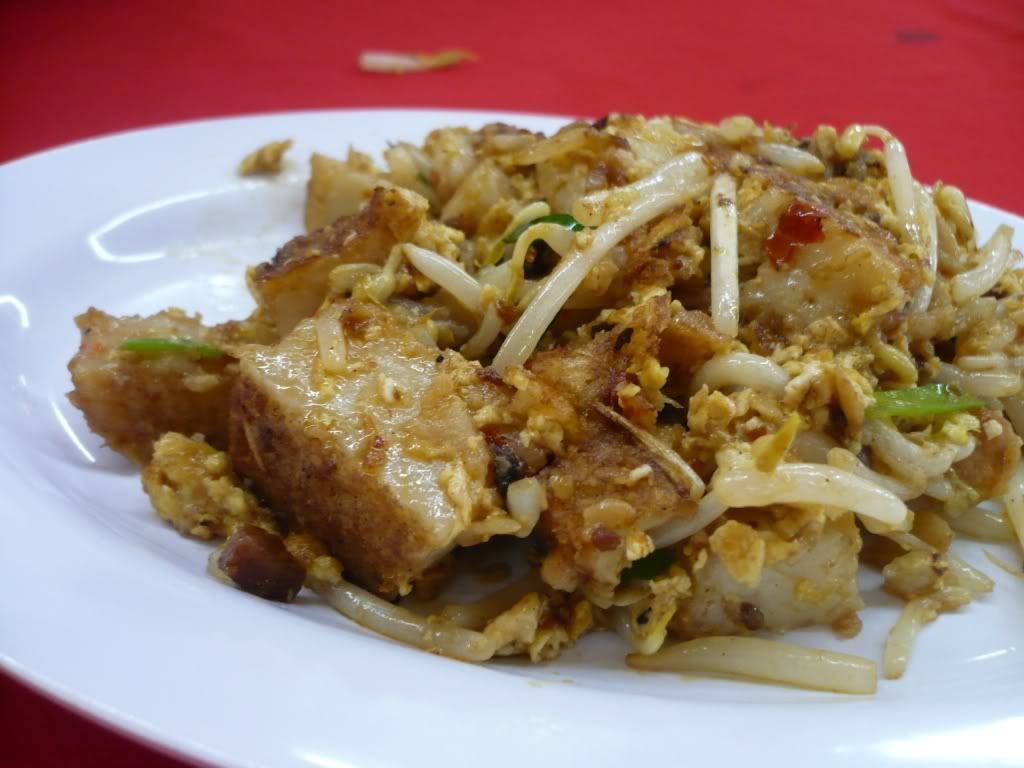 Another must have item for gauging, and this
Har Kao
FAIL biggggg time. The skin were too thick and it had soooo much pepper in it! Avoid if you must.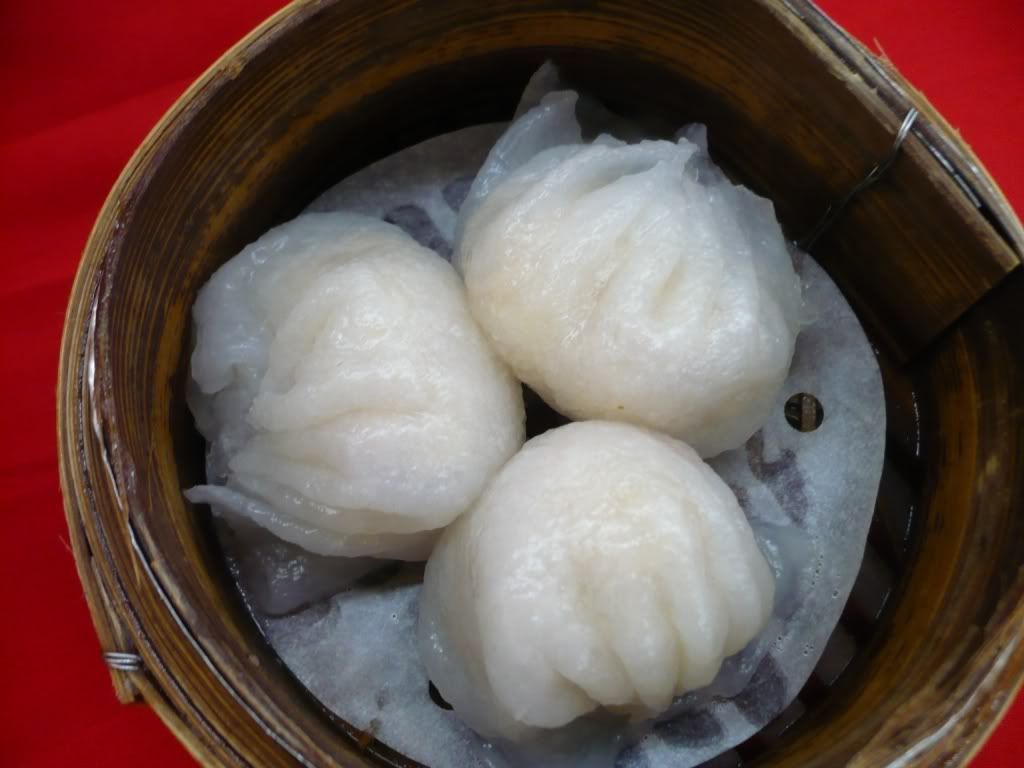 One of their specialty item,
Fried Glutinous Rice aka Sang Chou Loh Mai
tasted delicious, for it was fried to perfection with lots of lapcheong, har mai, spring onion, egg and onion bits. Try them when you're here for, you have to fly all the way to SF to try the other variation!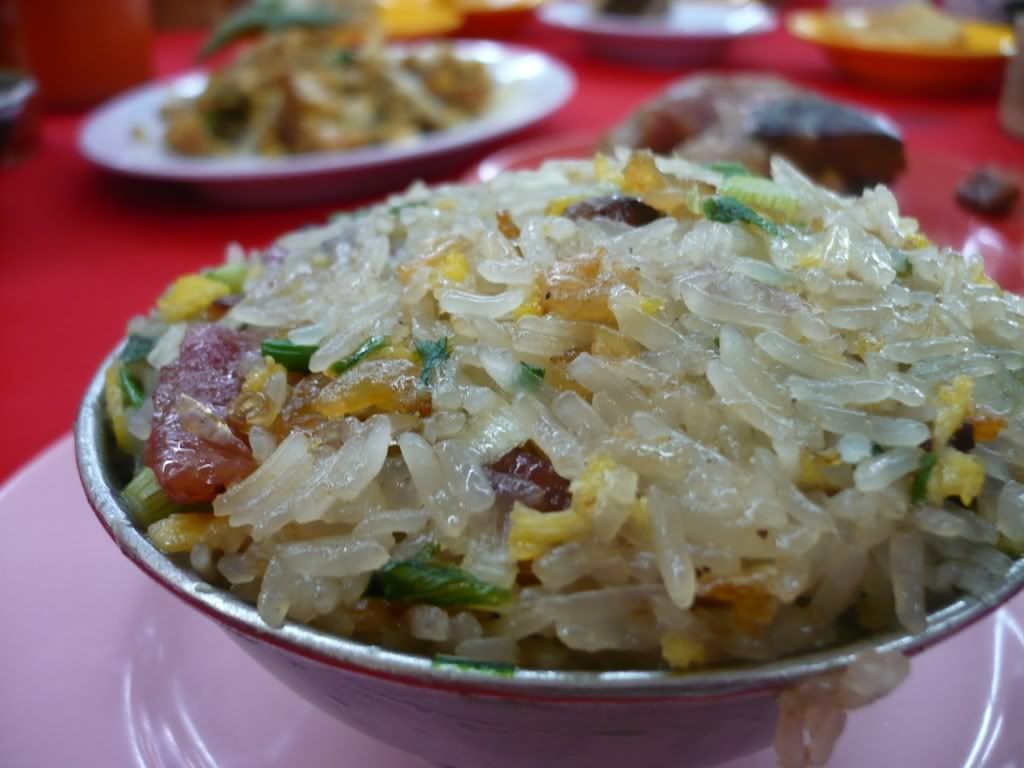 Another item which I love where their
Steamed Prawn & Meat Dumpling
. Very similar in taste with Siu Mai, but bigger portion. Nice.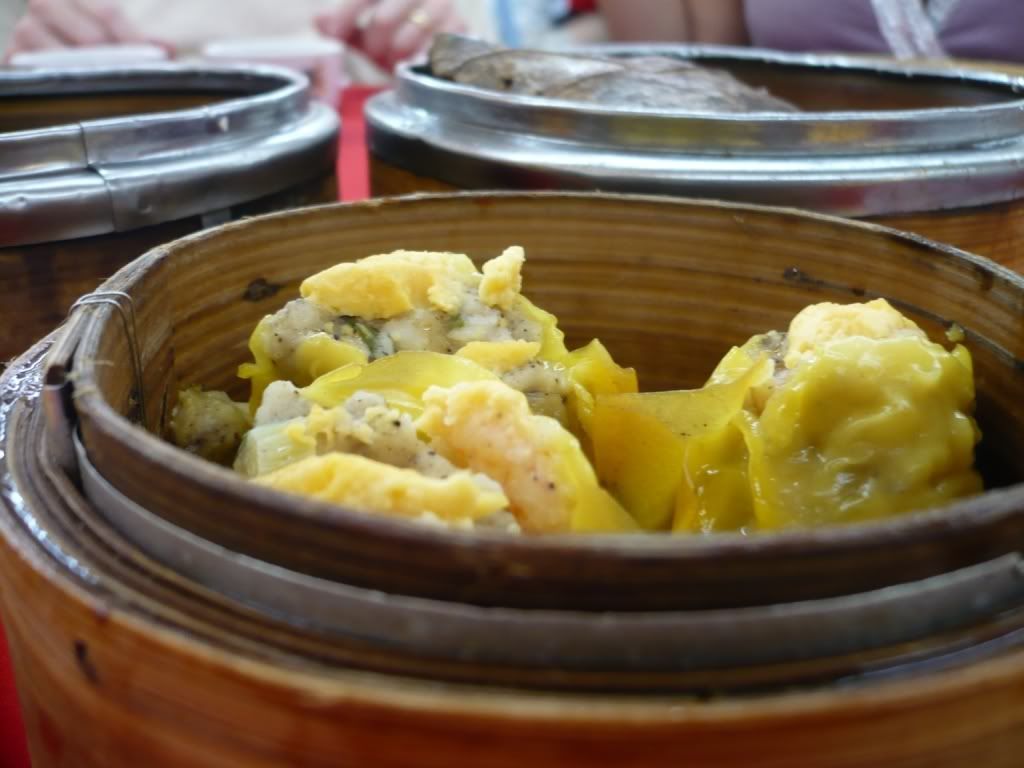 A sweet lovely ending of
Almond Jelly and Longan
, after the long wait for Angie & Ivan joined us halfway. I had to choice to wrap up my meal with dessert first, but its always nice to enjoy the grand finale together, isn't it?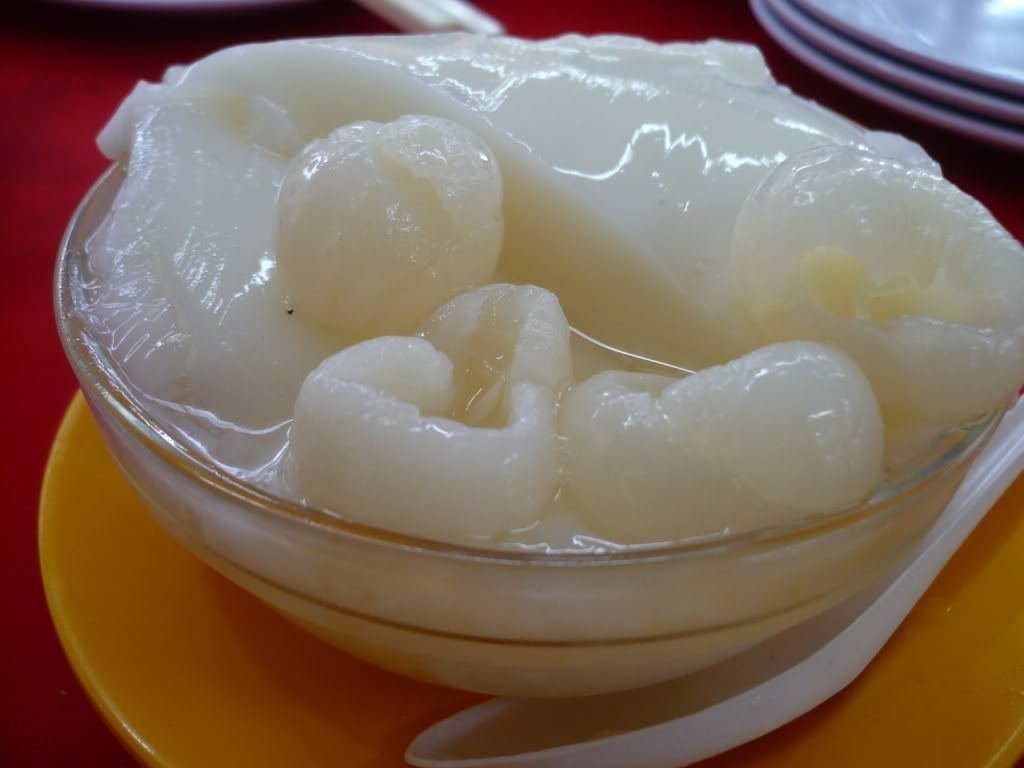 The photo that's missing here were
Fishballs, Egg Tart and Char Siu Pau
.
Alas, I did not manage to try them too, however do stay tune for my sis and I will be revisiting again this Sunday. Woohoo!
Thanks Ivan for picking up the bill!