One of the oysterette girl bought over some shares of an existing pub in Bangsar, and had them relaunched few nights ago. Formerly called Bilique but now with a new name Whikeroom Bilique, it reminded me of good old days when me and my friend's use to party in Party Box, Damansara Utama.
Apart from the main pub area where you get to chill out with the vast beer and liquor selection, there's a small dance floor for you to shake your booty. Salsa Night is every Tuesday, with selected promotion held every weekday. If you're in the mood for Karaoke and would like to show your talent to all the patrons present in the pub, go get your request up at the nearby DJ council.
Gosh, this place really reminded me of Party Box :-)
Good old days.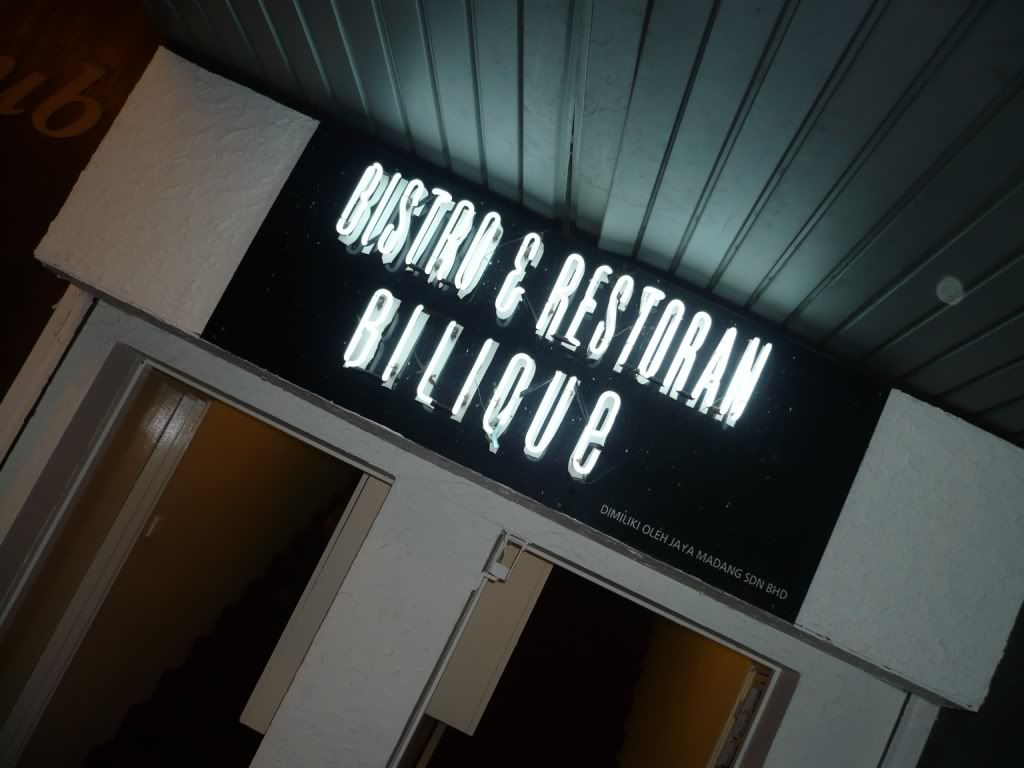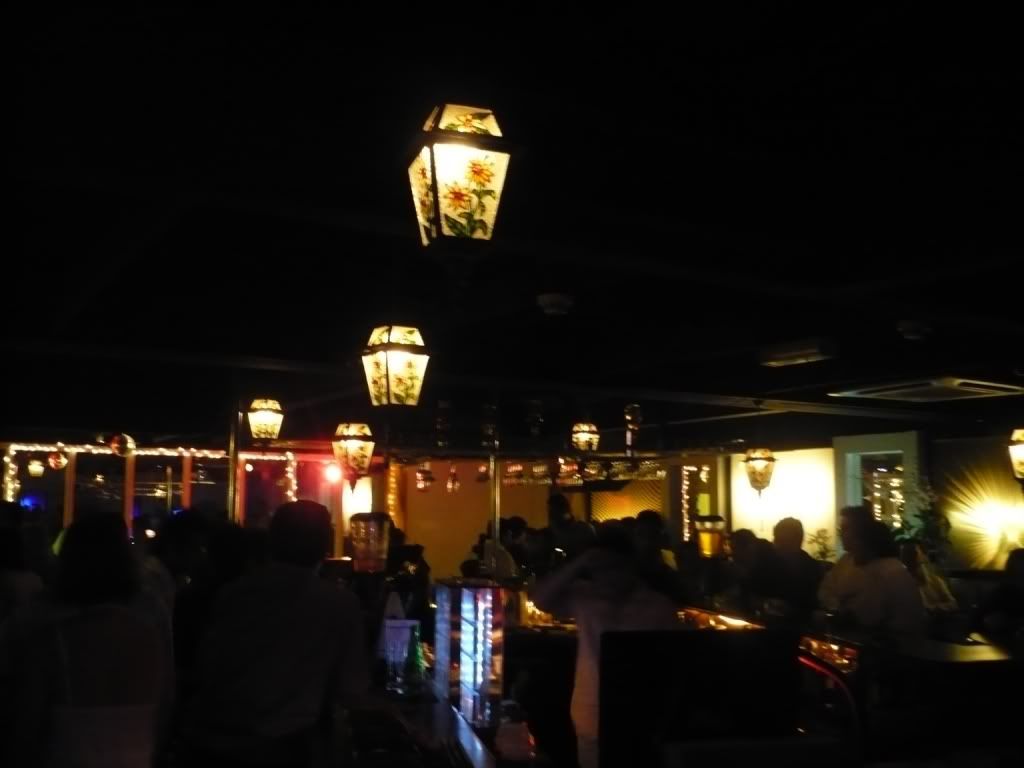 Honey arranged these on behalf of us.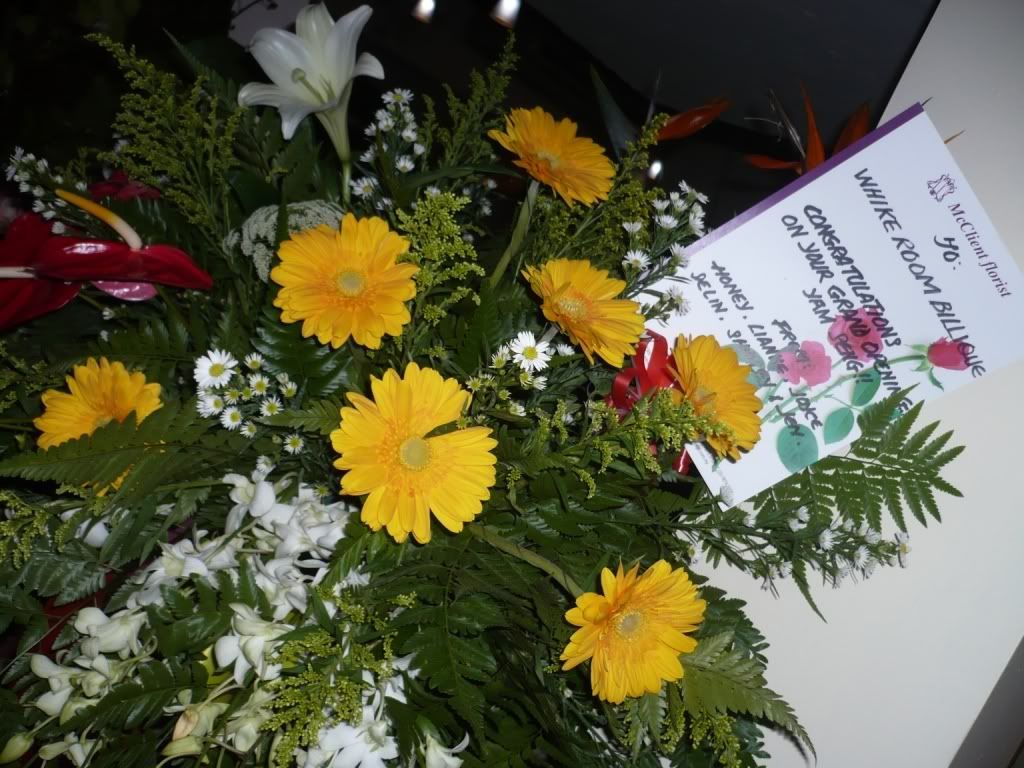 We had some food there, though catered to a huge crowd and were slightly cold, it was good!
Seen here,
Black Pepper Chicken
.. beat many places hand's down.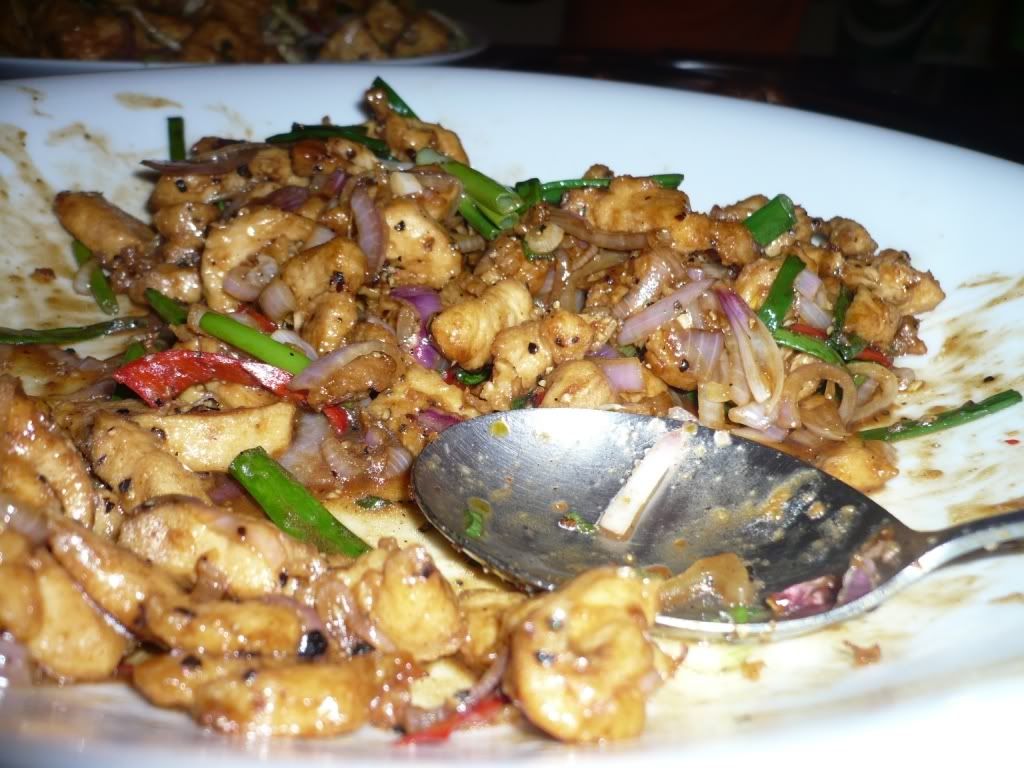 We totally dig their
Thai Style Tofu Salad
. Had lots of helping.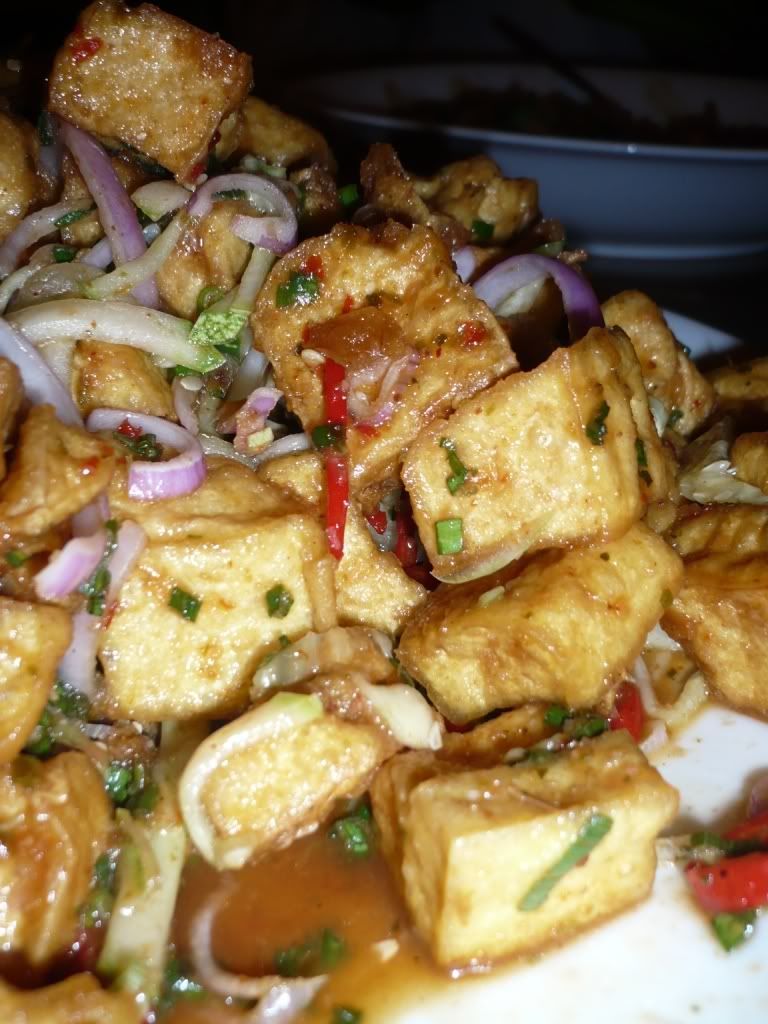 Deep Fried Chicken
, though tasty, it is best served hot.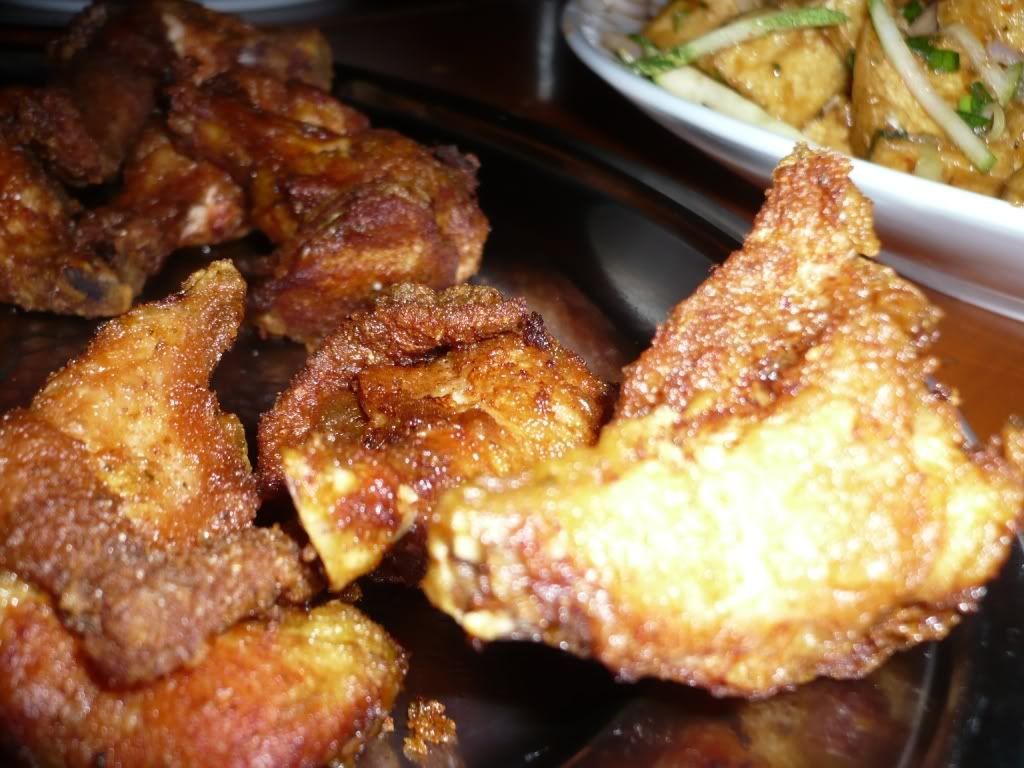 Same goes to the
Deep Fried
Baby Pompret.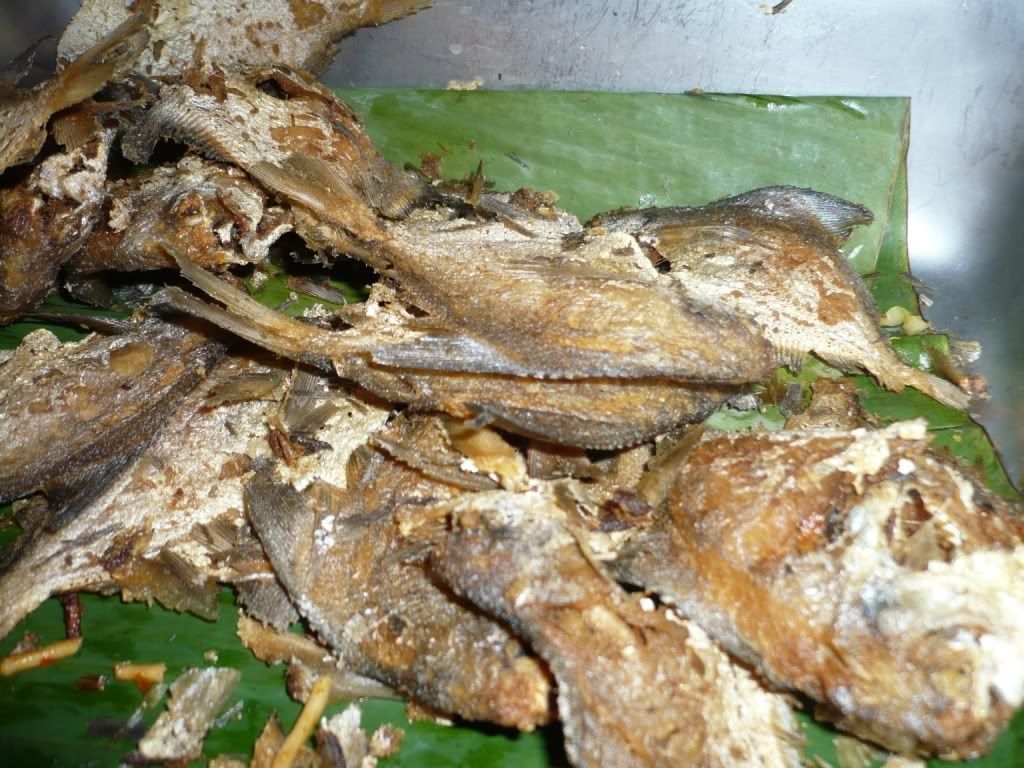 A few more other items were not captured as it arrived in batches as I was squashed in a corner where moving in and out were a bit of a challenge. Their fragrant Nasi Goreng Kampung and Mee Goreng were memorable, while a few of them gave thumbs up to their Grilled Lamb.
Only thing missing were desserts, hence we adjourned elsewhere for second round.