Strudels use to be my favourite place to hang out. Once upon the time. But what happened ?
Funny tasting gravy with equally unimpressive Roast Chicken. Forgettable stuff.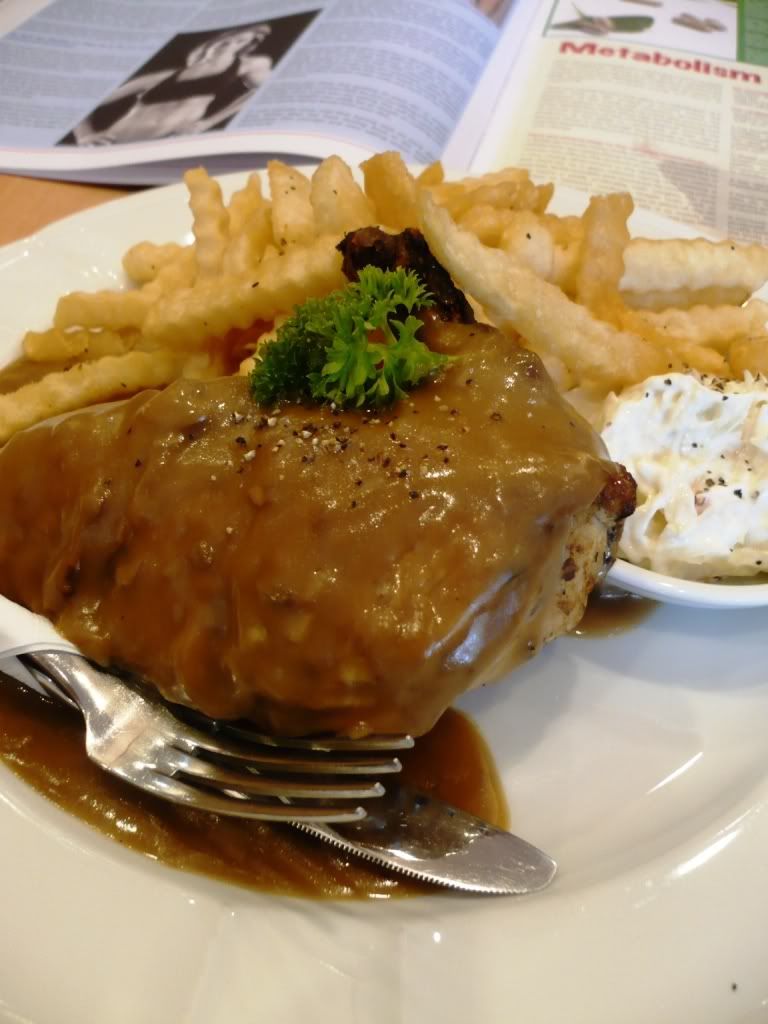 Walnut Pie which was alright, but again .. the walnut tasted weird. Was it just me that's having super high expectation of this place, or was the food here really that bad?