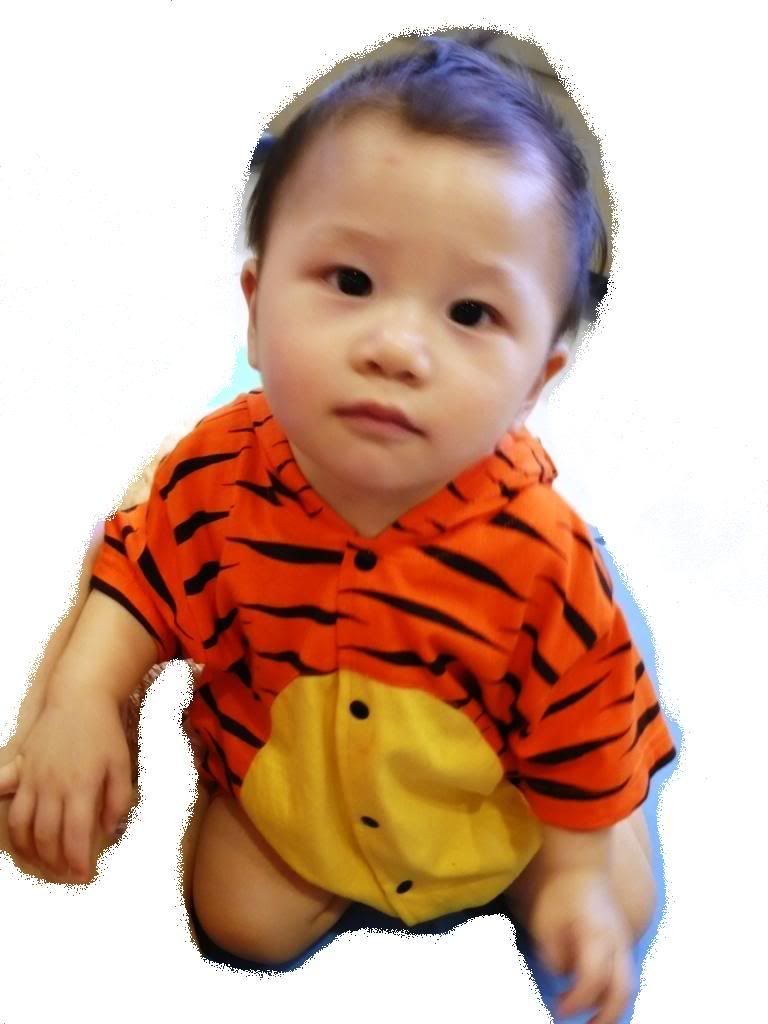 It felt like only yesterday, when I rushed your mummy to the hospital. Your mummy called me while I was in the shower and first thing she said was ...
Lianne ... please don't panic on what I'm about to tell you. I need your help.

With that statement ... whooooooo would not panic. All sorts of imaginable scenario ran through my head ... I know your mummy's about to due but hearing that request ....
As how it turned out, your mummy's water bag burst. Your daddy was accompanying your grandpa in another hospital downtown and it is too long for him to rush back to sent mummy to hospital.
Your mummy was a real hero. Auntie Lianne here doesn't have a car, hence she drove to my place! She did. Thankfully, it was just five minutes away, and soon after ... Auntie Lianne stepped on the accelarator - in confusion to go fast (urgent mah) or go slow (safety lah) at interval that made no sense whatever that time.
We made it to the hospital ... mummy checked in and within 2 hours, you were born. Little Colin, so small and fragile ... Auntie Lianne were emotion filled; joy, happiness, relieve ... all rolled to one.
And today, you're no longer small and fragile. Everyone felt that. You smiled, laughed, sit up, crawled and walked. Though it was way pass nap time, you knew that it was a party going on. A party for you as you get to blow a candle. You persevered till everyone left.
When mummy asked you to roar like a tiger, you even let out an energetic one.
You're a bigger boy now Colin, and Auntie Lianne is so proud of you.
Happy Birthday boyyyy.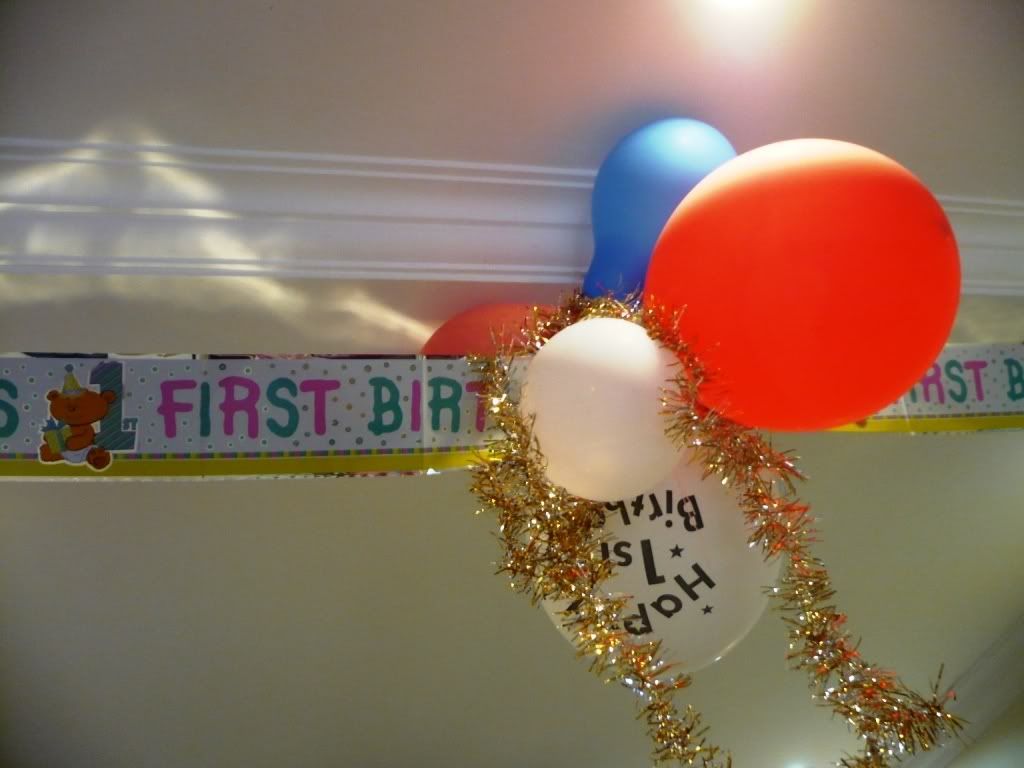 Dim Sum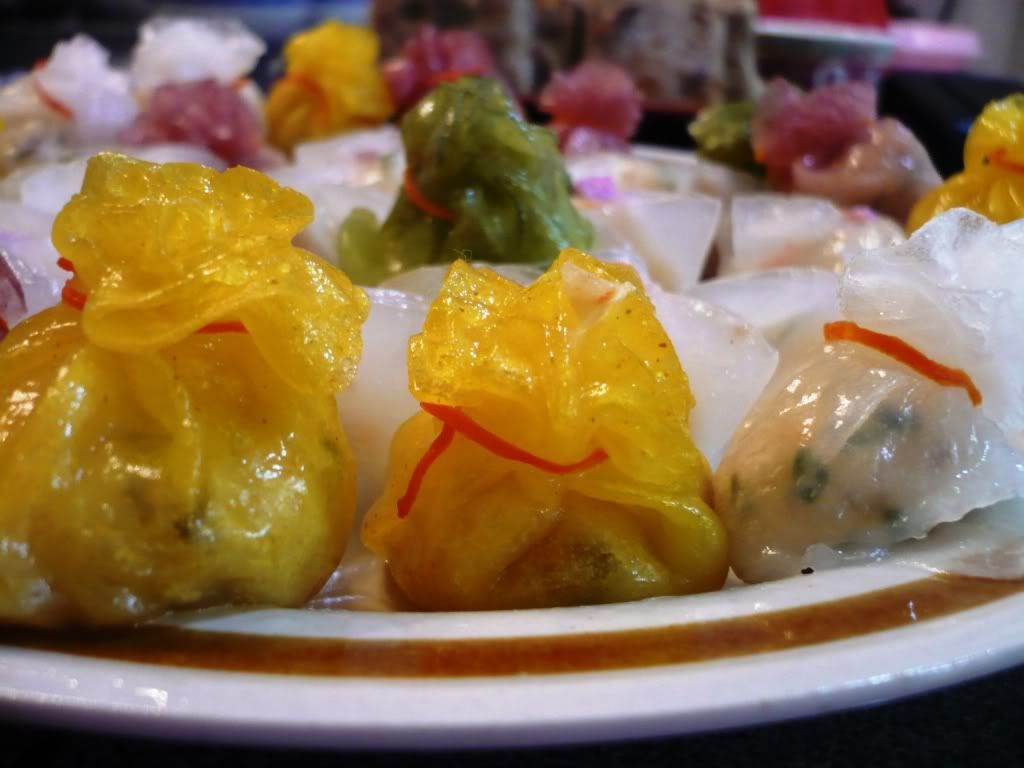 Fried Prawn and Fish Roll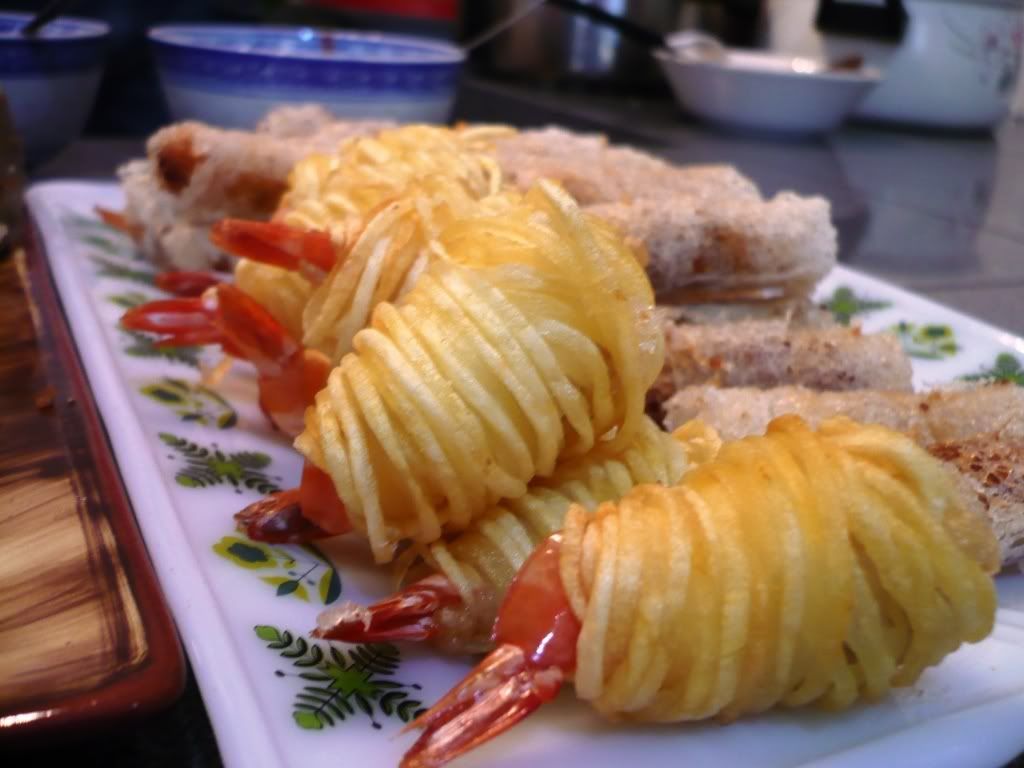 Yam Cake
Stained Egg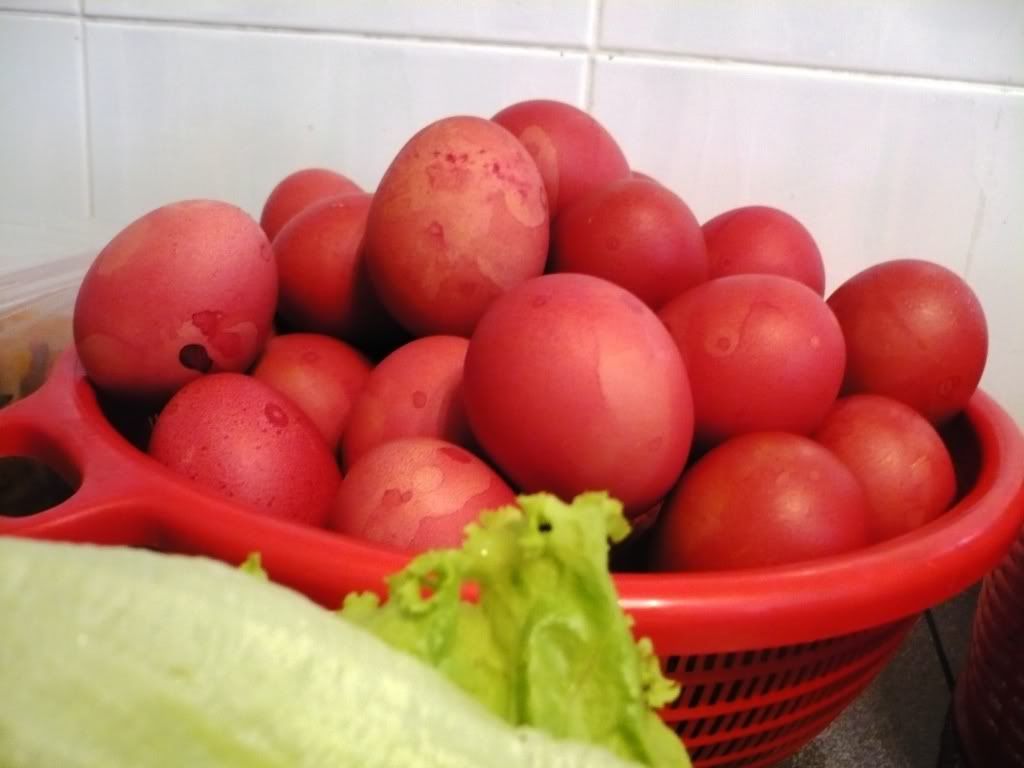 Mixed Vegetables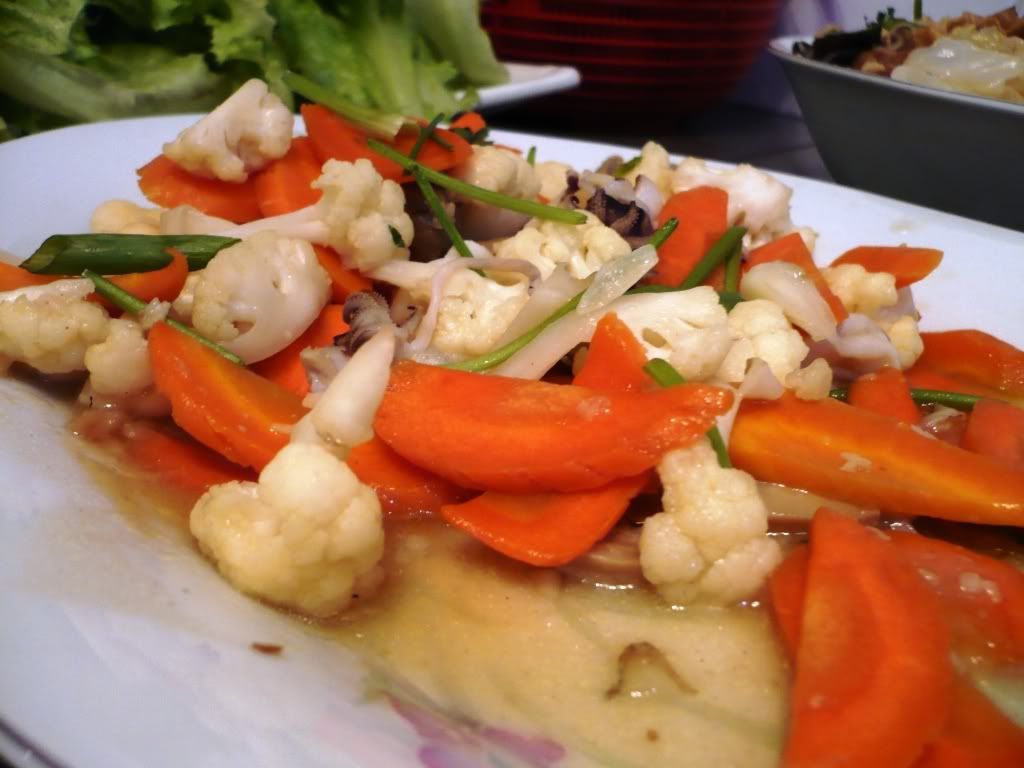 Chap Chye - Peranakan Style Mixed Vegetables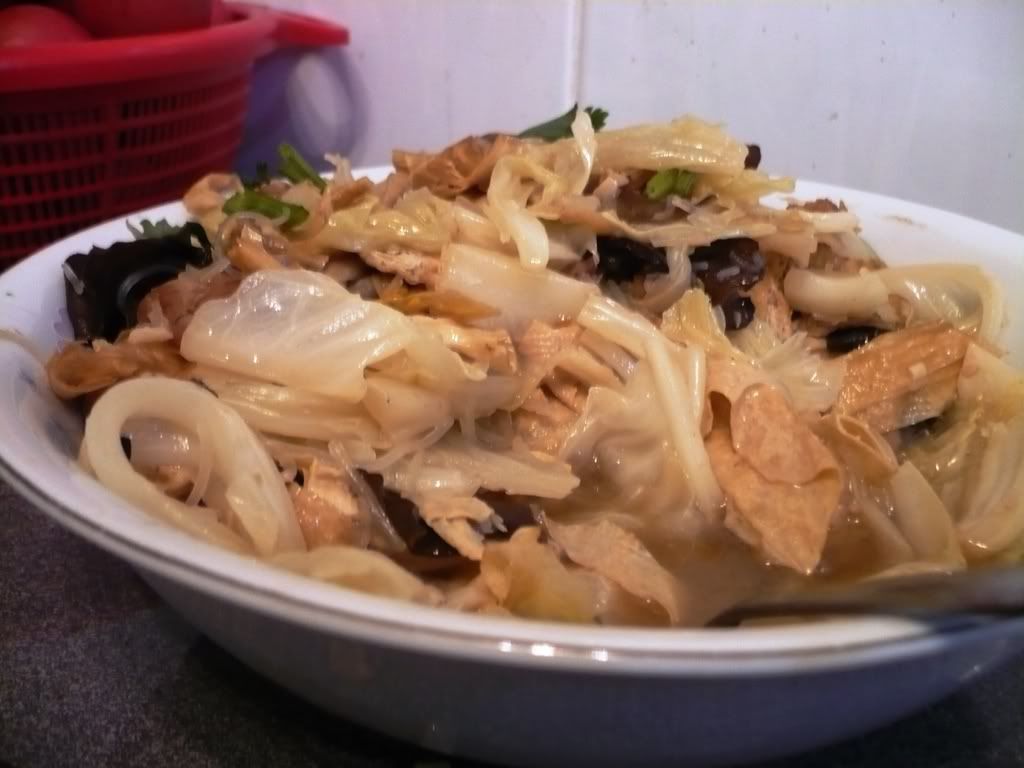 Ju Hu Char
Acar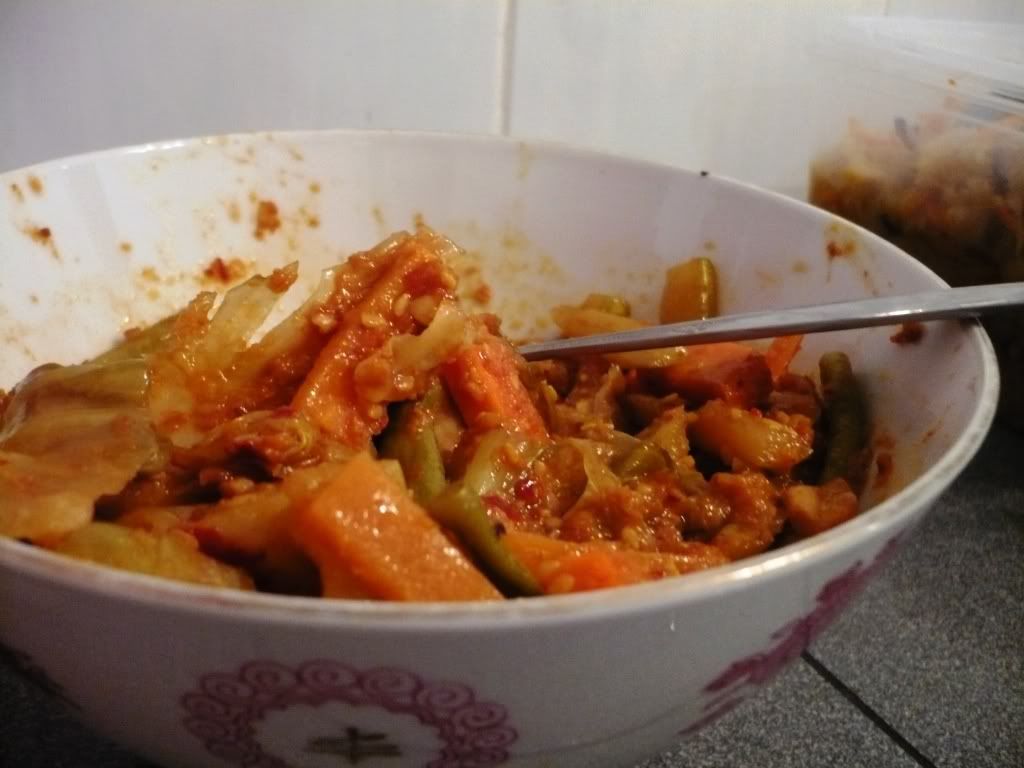 Chicken Rendang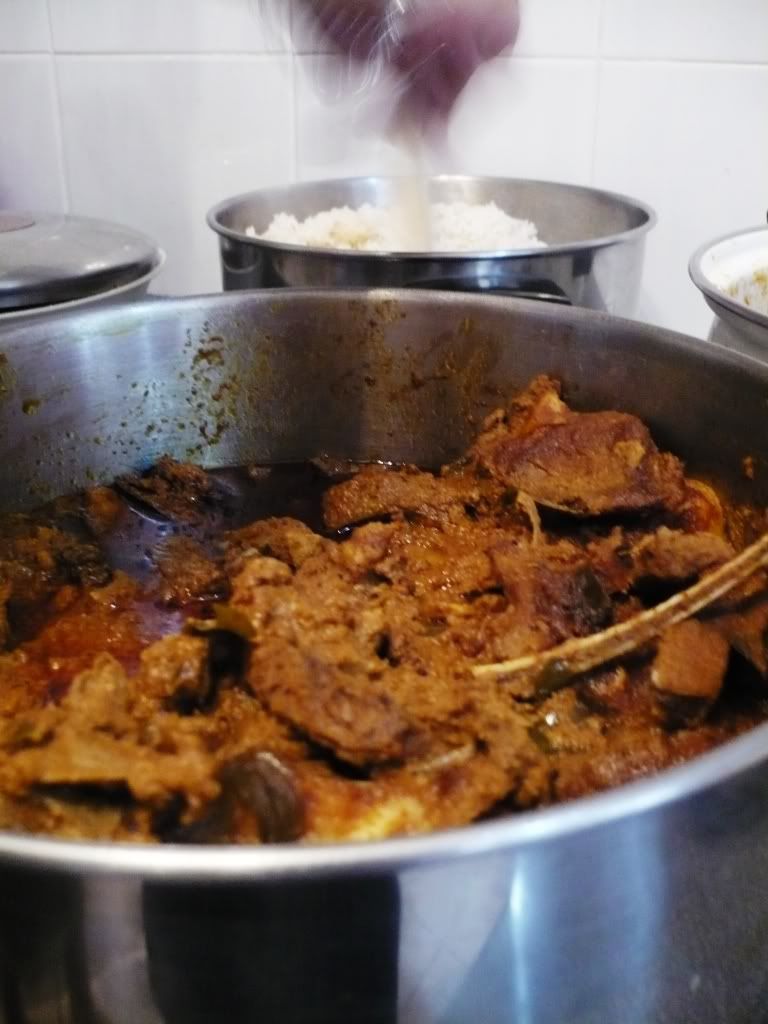 Mutton Rendang
Auntie Lianne's Lunch
Jelly Cake ...